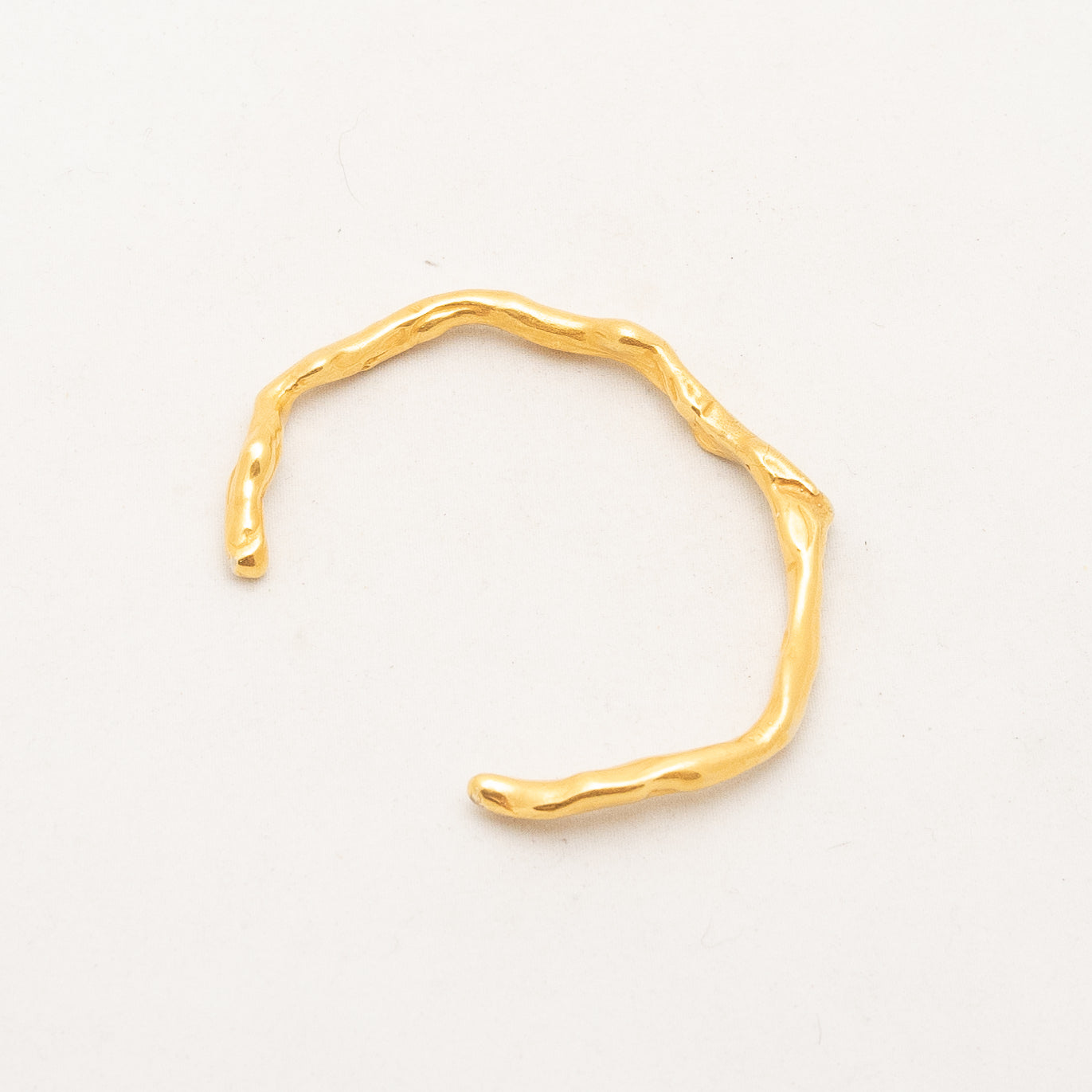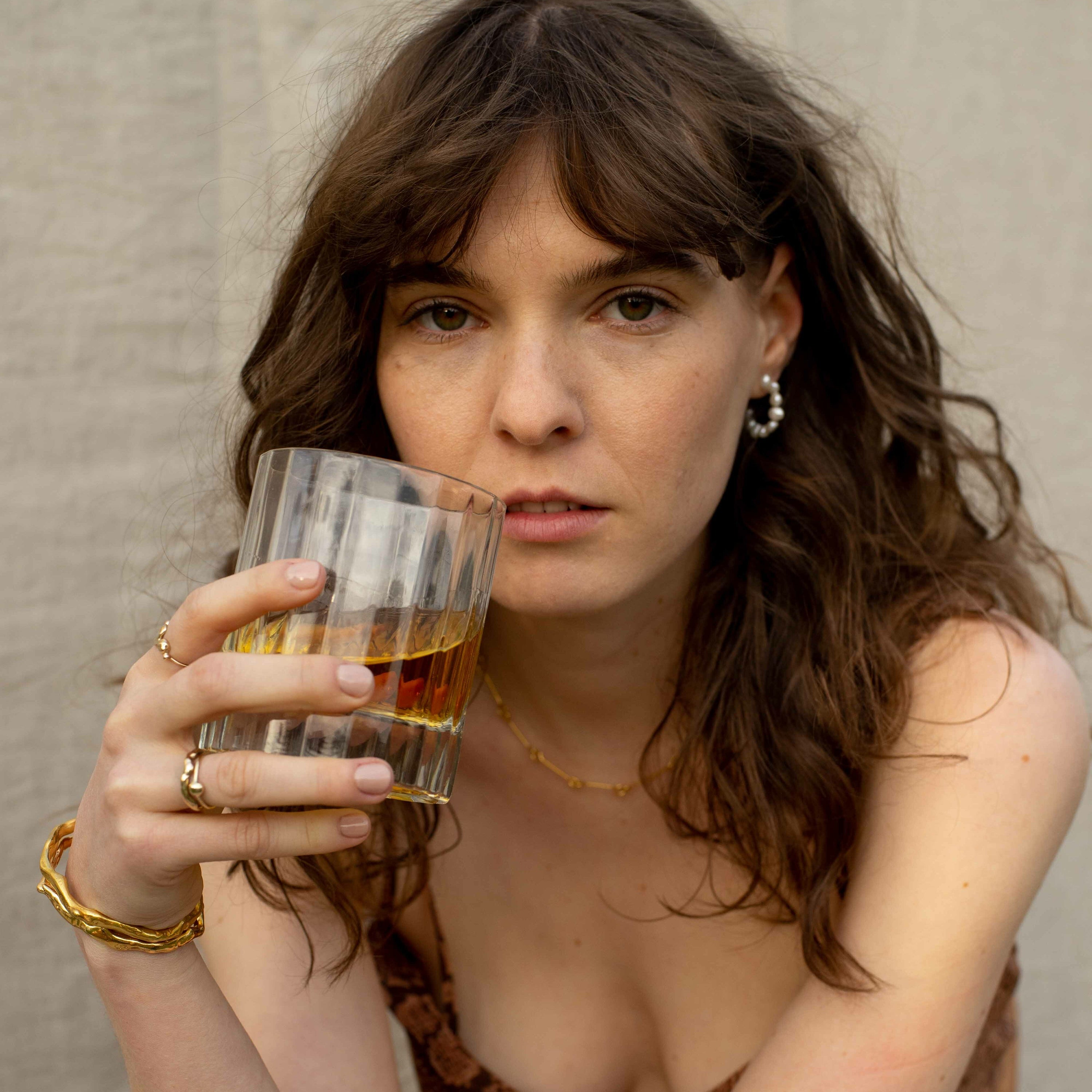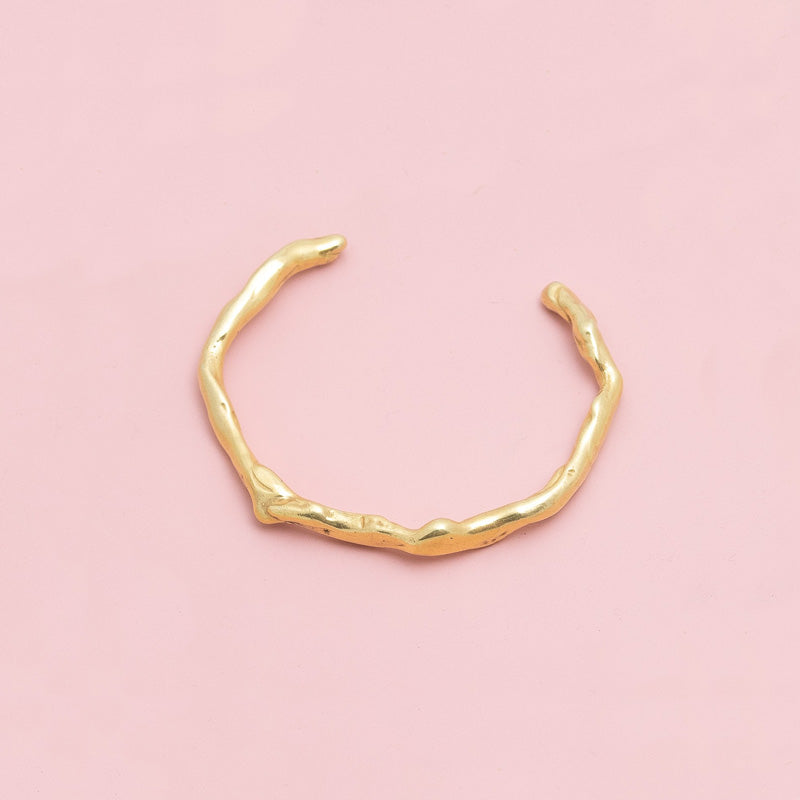 Inspired by the ebb and flow of the oceans tides, the tidal cuff is hand carved and cast in sterling silver, optionally available in Gold Vermeil.
A bold piece, the tidal cuff is for lovers of classic style. Stack it up with other pieces, or wear alone on bare skin - the tidal cuff is a perfect accompaniment to summer skin and flowing fabric.
- Hand crafted by Elizabeth in Australia.
- Made from recycled metals.
- Please allow time for your order to be made, unless tagged 'ready to ship' each piece is made to order and may take a couple of weeks to be shipped. 
- As always, pieces can be made in other alloys, please email hello@elizabethwiltshirejewellery.com to enquire about pricing.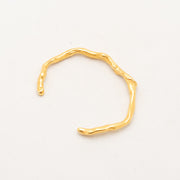 Tidal Cuff