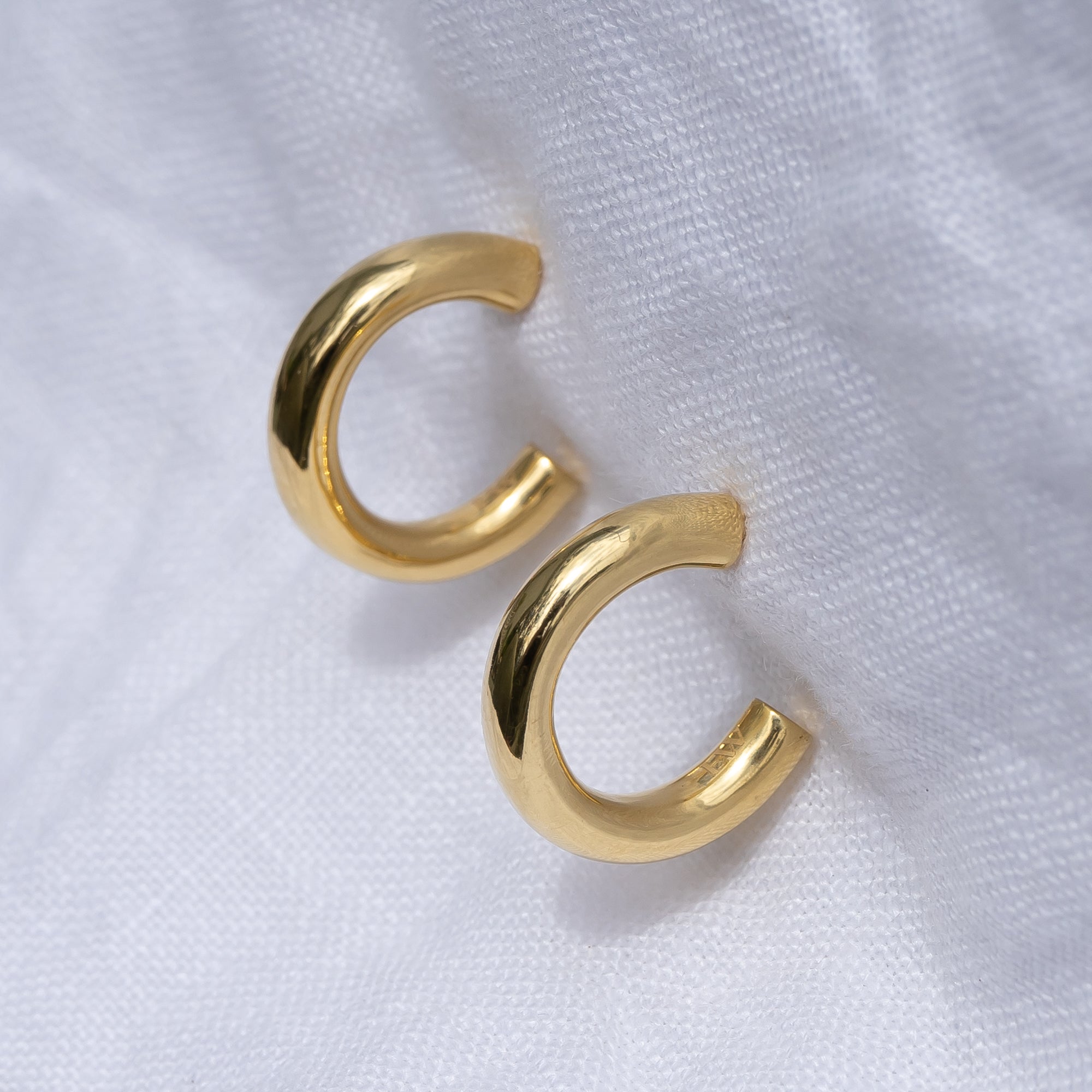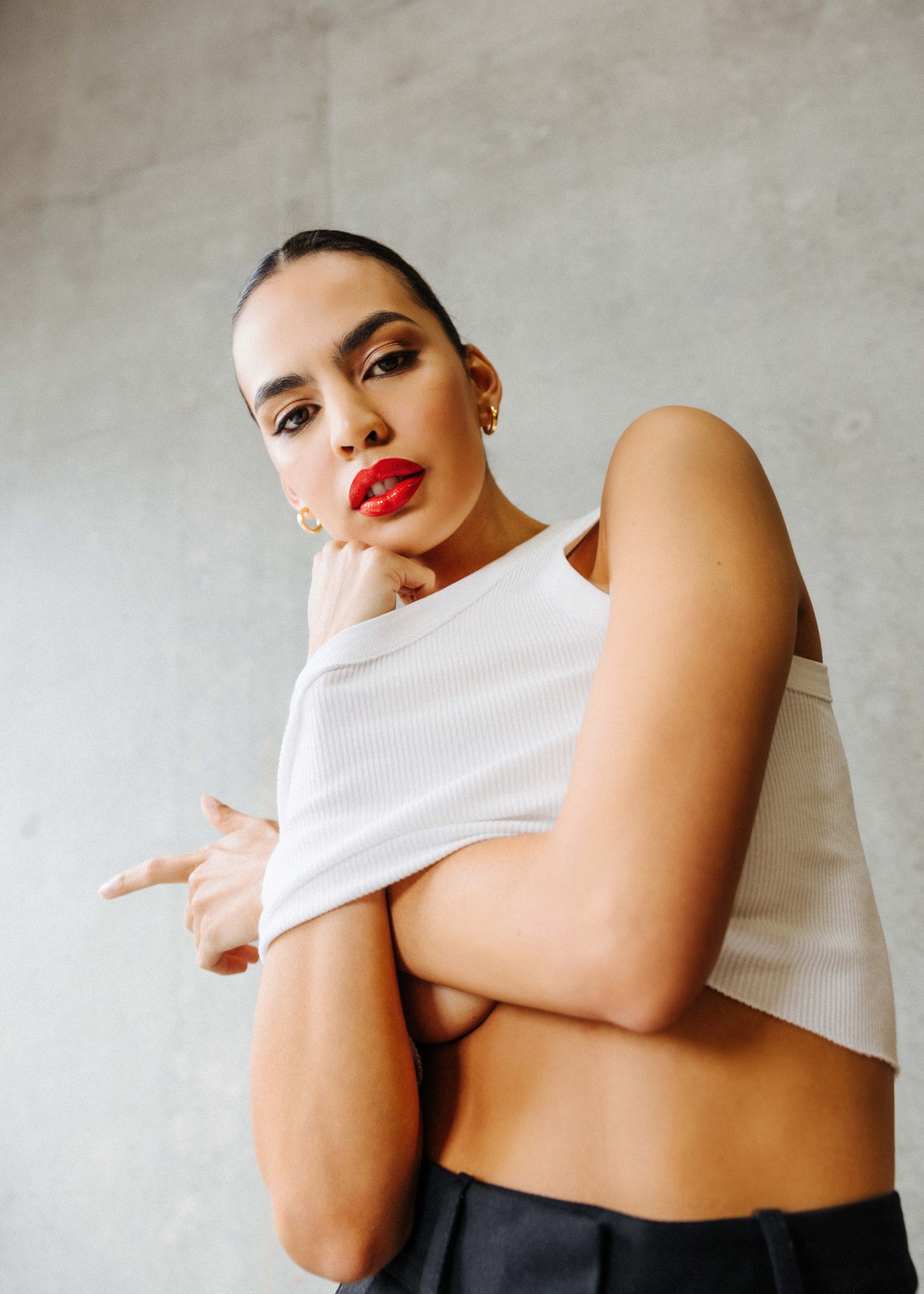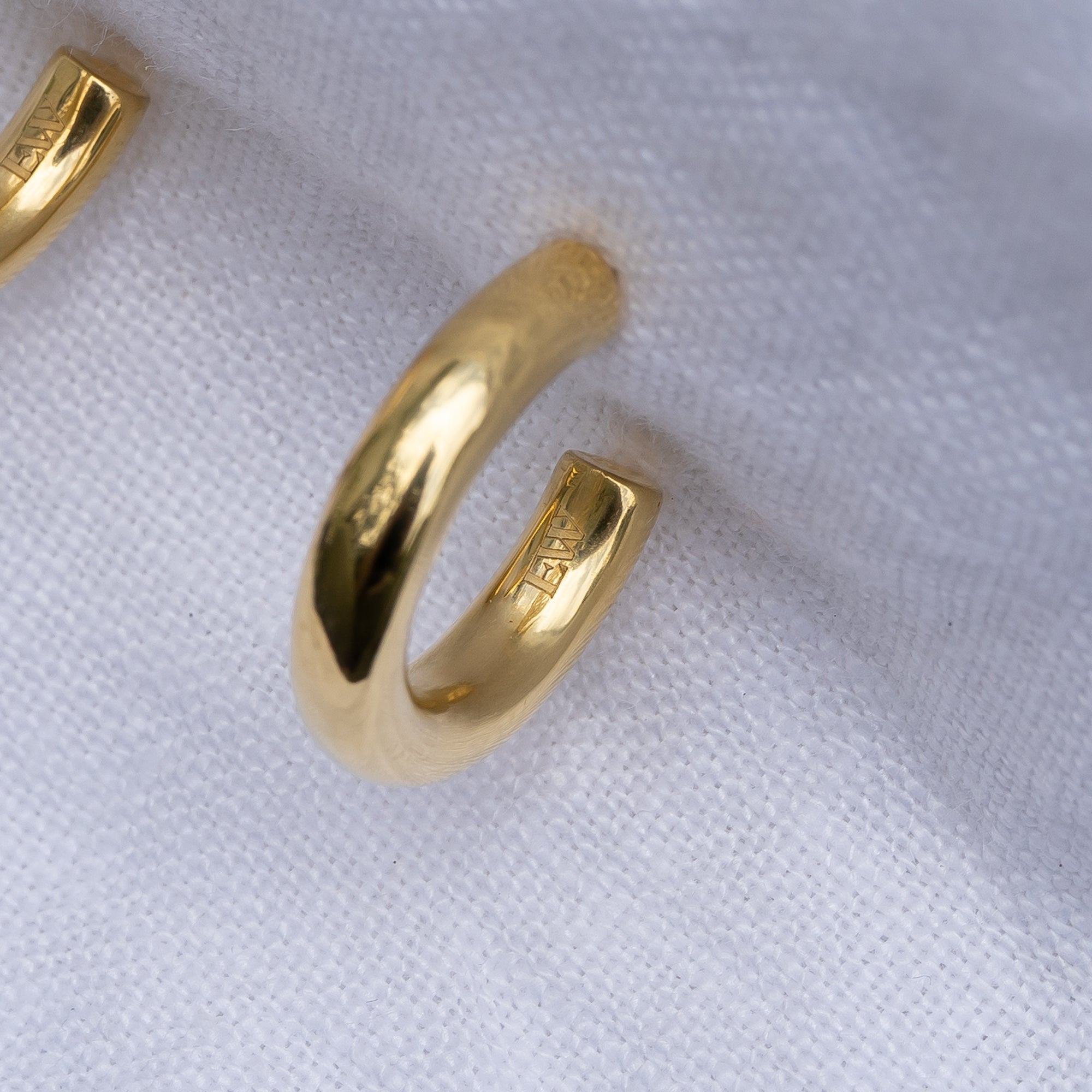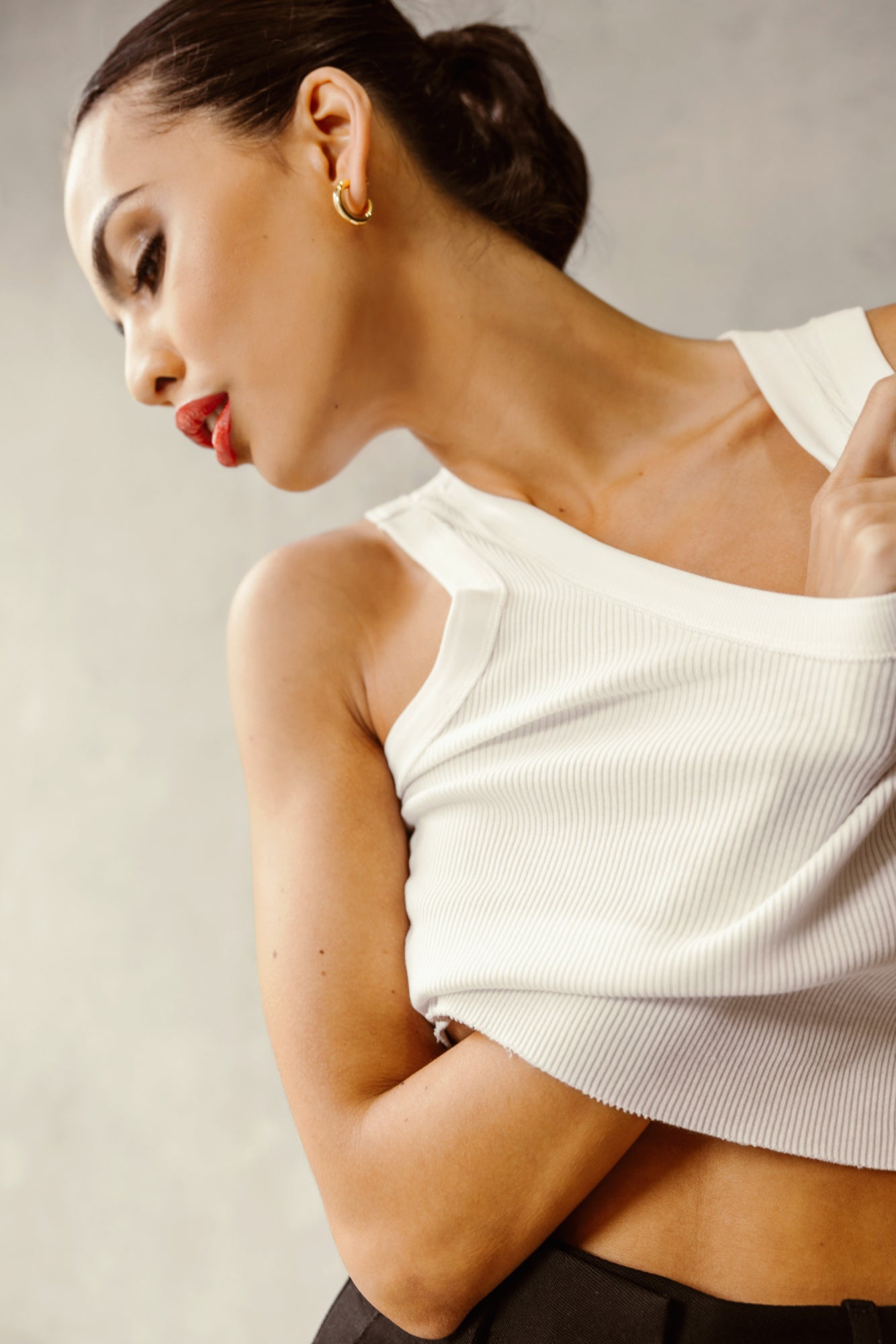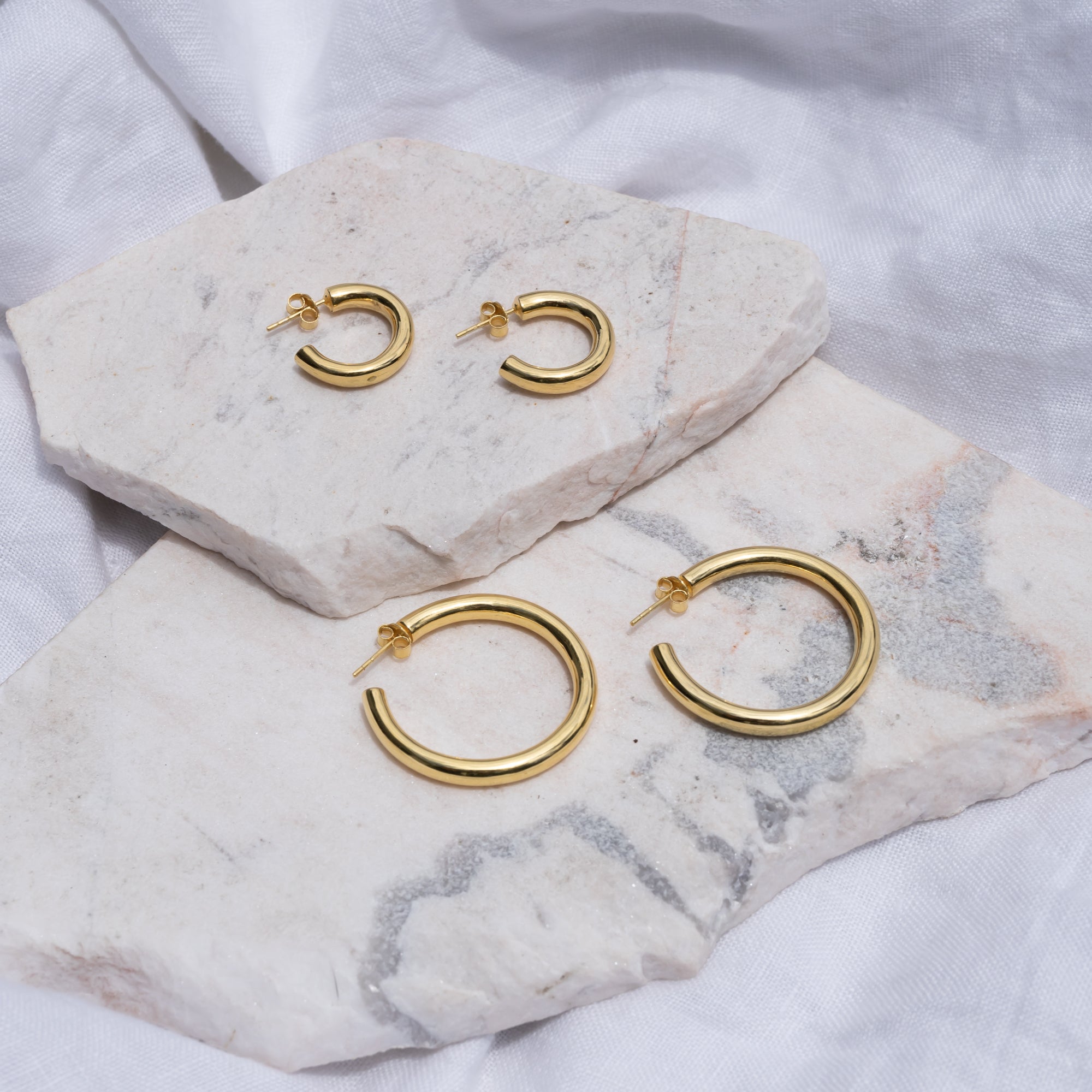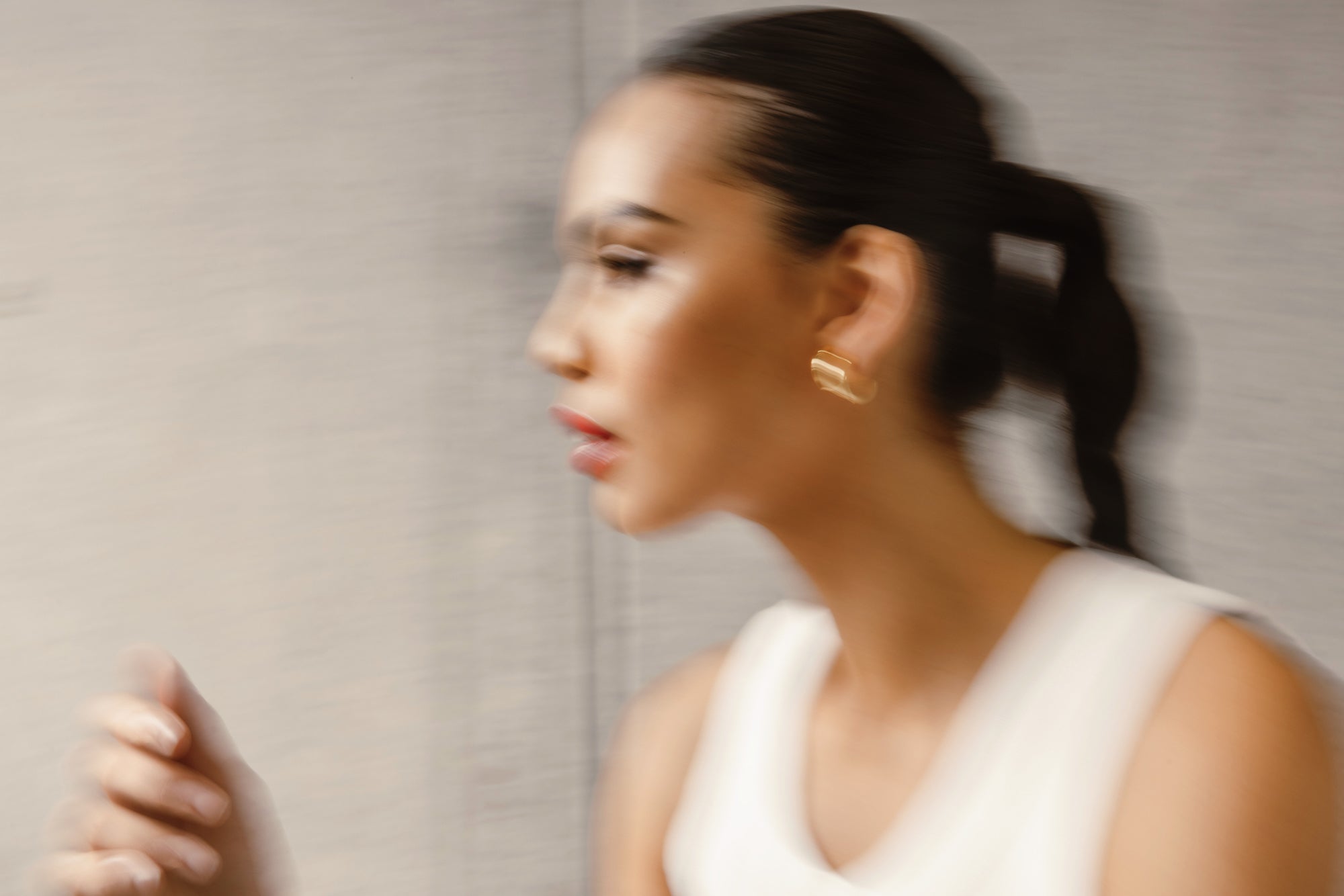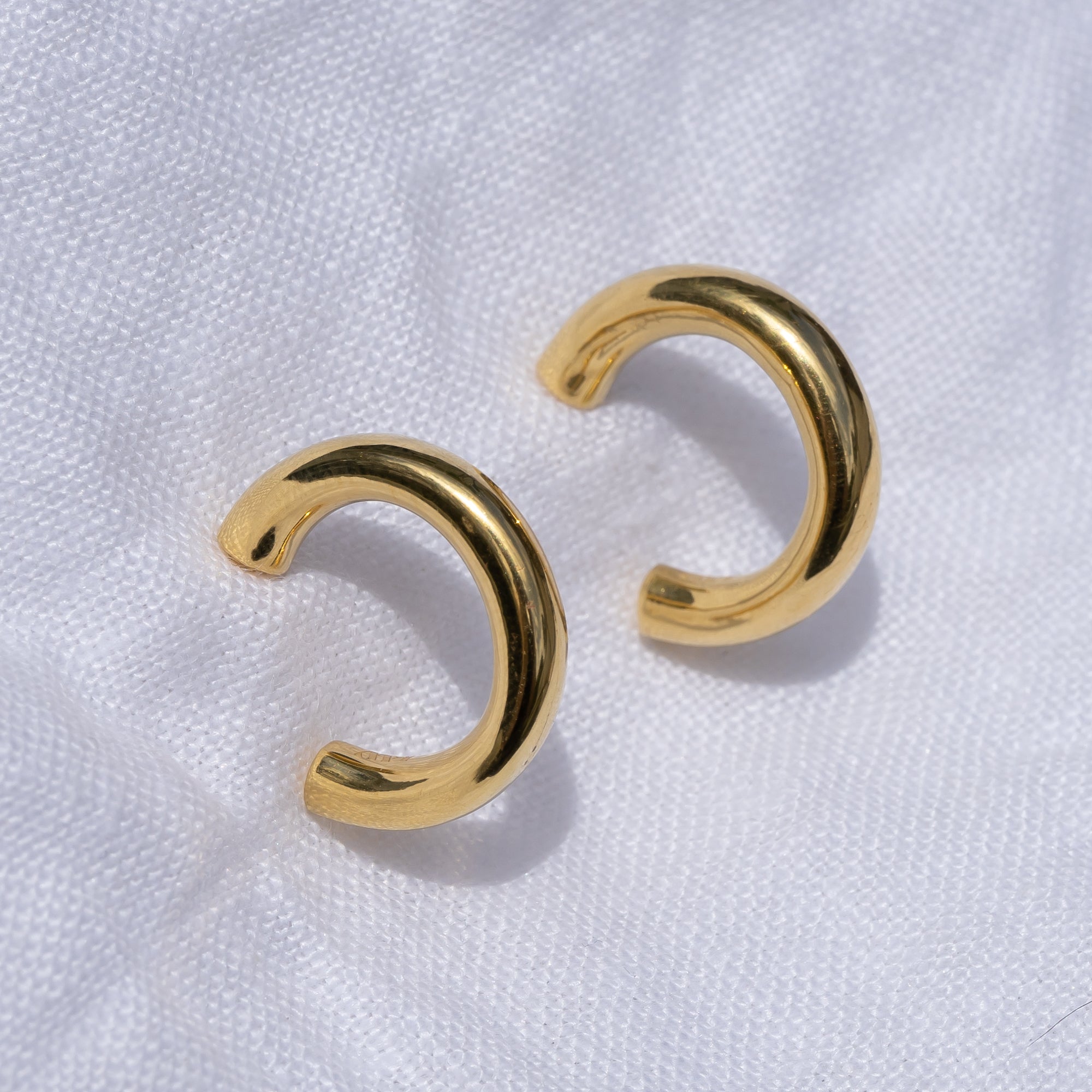 Foundation Hoops 20mm Gold
Meet the Foundation Hoop. The hoop designed with your foundation jewellery wardrobe in mind. A perfectly balanced tube hoop, made with 4mm tubing and an outer diameter of 20mm. 
The other great part? The Foundation Hoop is in stock and not made to order, unlike most of our other pieces. 
- Ethically made from recycled Sterling Silver, finished with high quality Gold Vermeil.
- Express shipping included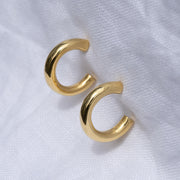 Foundation Hoops 20mm Gold