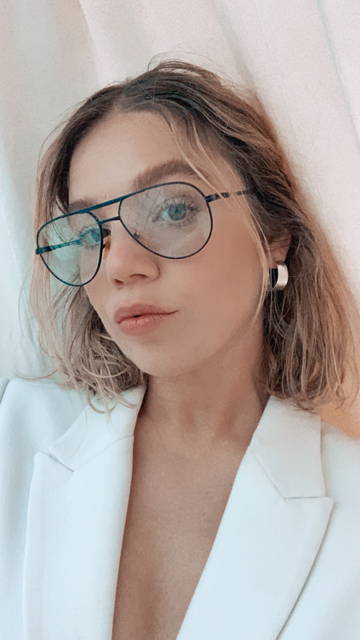 IMPORTANT INFORMATION

As we approach welcoming a baby in February, all pieces not listed in Ready to Ship will be temporarily unavailable to order until approximately mid 2023.
Orders are open until 7pm Wednesday 7/12/22, after which only Ready to Ship / One of a Kind (resizing still available) will be available to purchase.
Stock may be added as available to Ready to Ship/ One of a Kind.
Any questions, please email. hello@elizabethwiltshirejewellery.com.
About Elizabeth Wiltshire Jewellery
Based on the Central Coast of NSW, Australia, Elizabeth hand makes fine jewellery with organic minimalist form. Hugely influenced by her broad international travel experiences, Liz loves to make pieces that become talismans of memory in your life.
Designed and produced in the EWJ studio on a recycled timber workbench made by her father using some of her mother's hand me down vintage tools, Elizabeth strives to provide an ageless product and personal experience for every client.