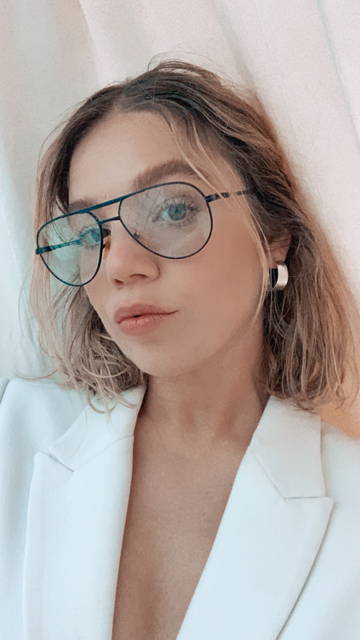 About Elizabeth Wiltshire Jewellery
Based on the Coal Coast of NSW, Australia, Elizabeth Wiltshire Jewellery is handmade fine jewellery that brings together restrained simplicity, organic shape and brutalist structural form. Elizabeth's work focuses on craft and is made using mostly recycled precious metals.
Hugely influenced by her broad international travel experiences, Elizabeth loves to fuse current trends with classic style in her designs.
Designed and produced in the EWJ studio on a recycled timber workbench using some of her mother's hand me down vintage tools, Elizabeth strives to provide an ageless product and personal experience for every client.