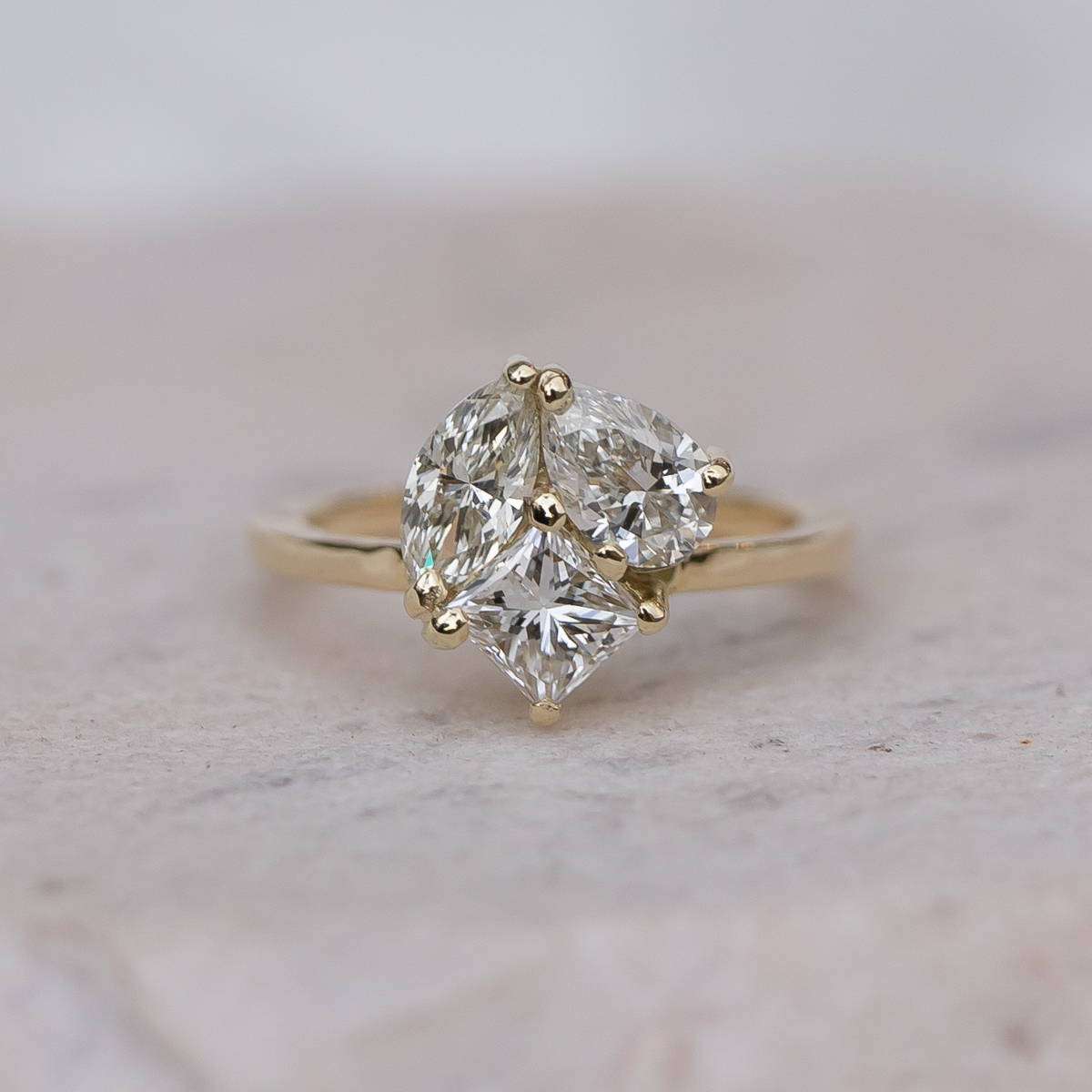 bespoke
/bɪˈspəʊk/
adjective

made for a particular customer or user.
"a bespoke suit"

making or selling bespoke goods, especially clothing.
"the bespoke tailors of Savile Row"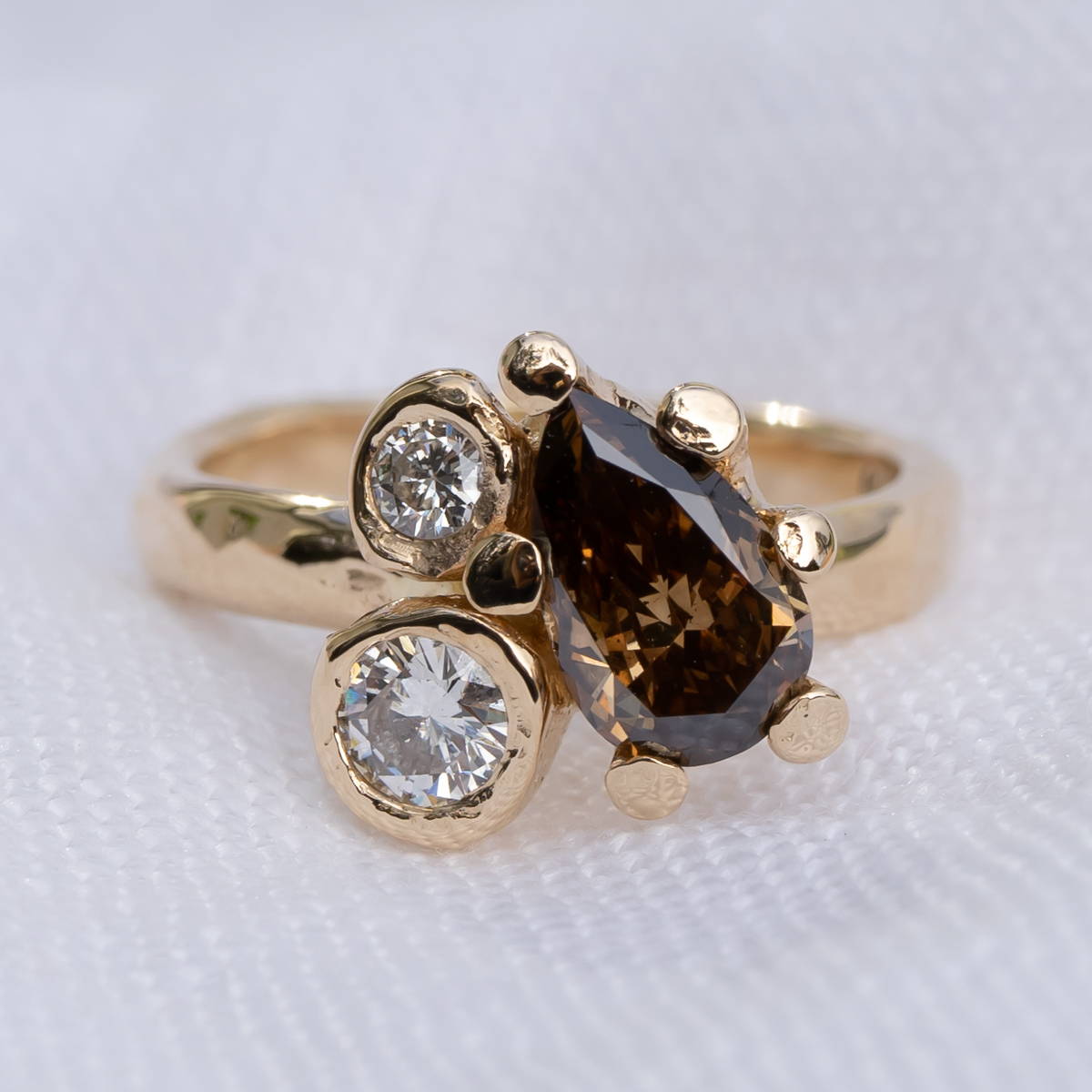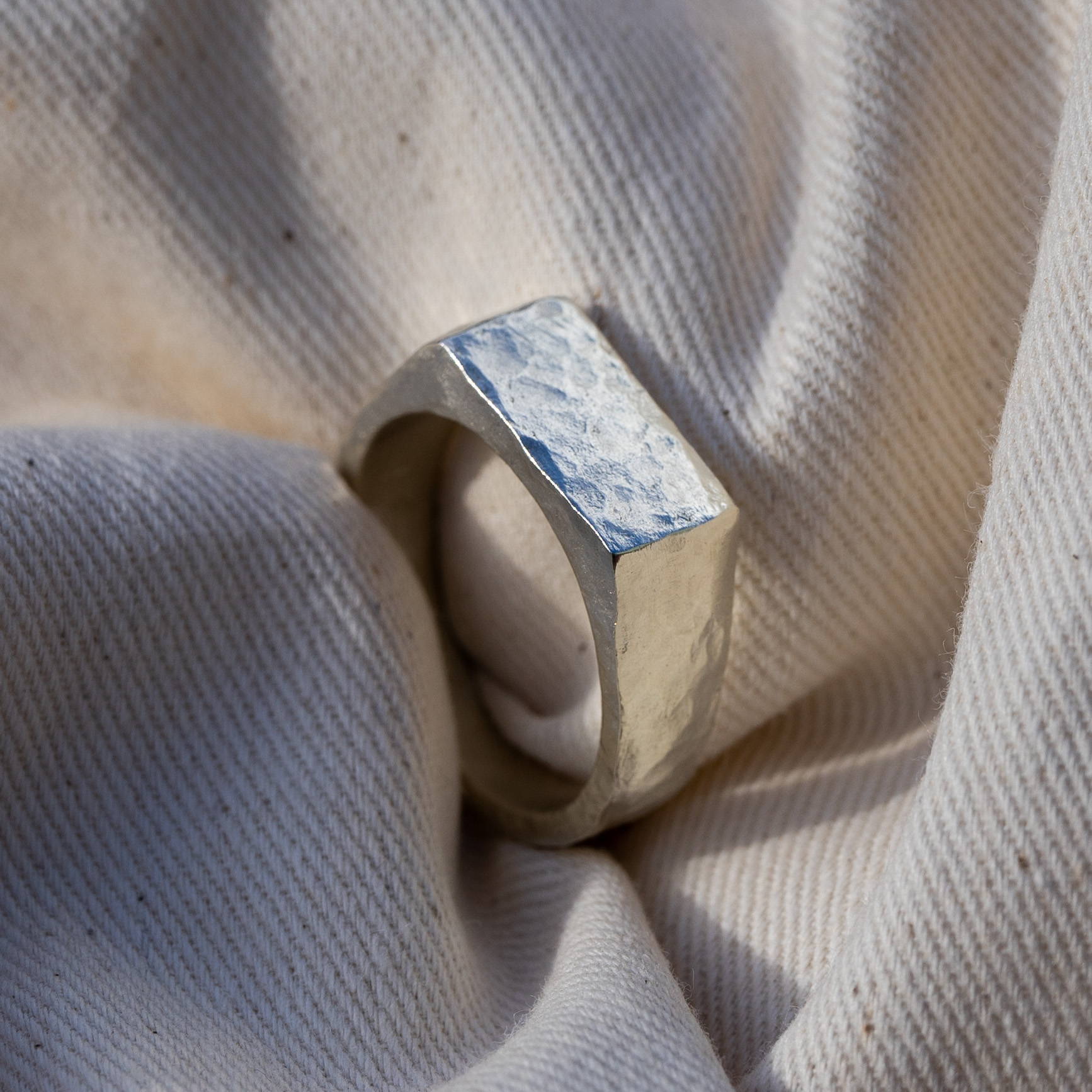 Bespoke pieces made especially for EWJ clients are something we take great pride and joy in bringing to life.

Whether you are starting from scratch or have metal or stones you would like used in the process, EWJ is here to make your jewellery dreams a reality.
We can make pieces to suit all types of budgets, and have expert diamond and gemstone suppliers that we work with world wide to find you the perfect stones for your important piece.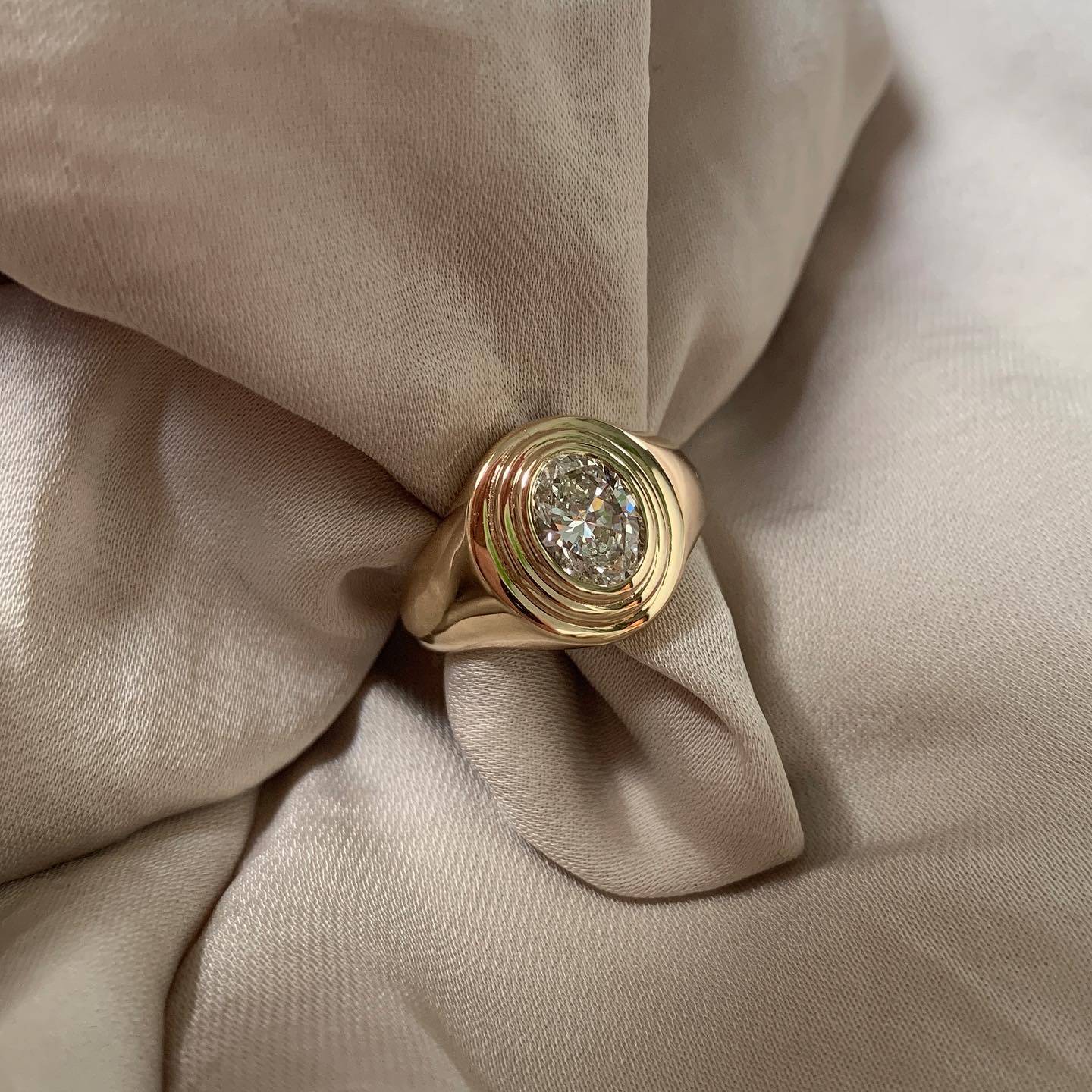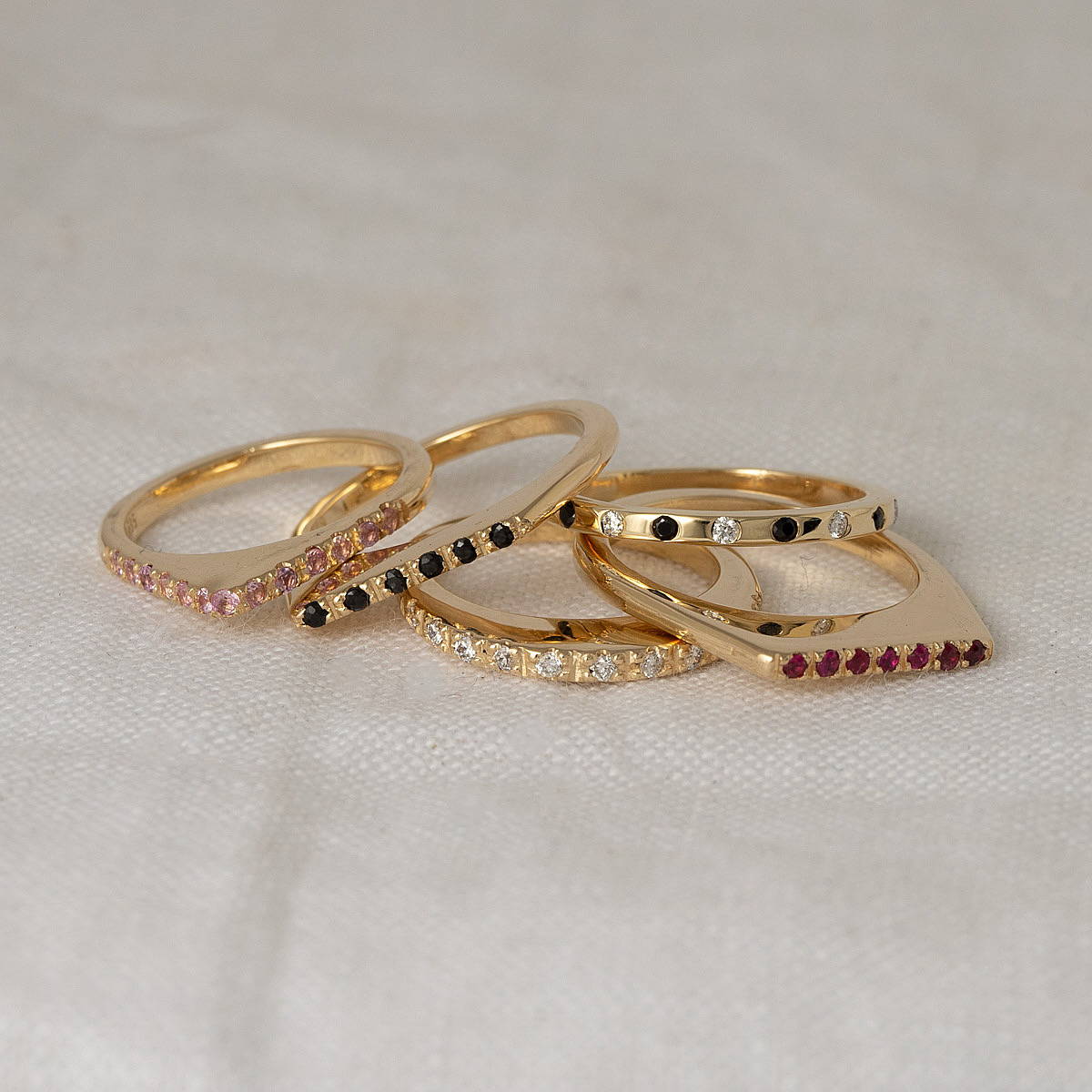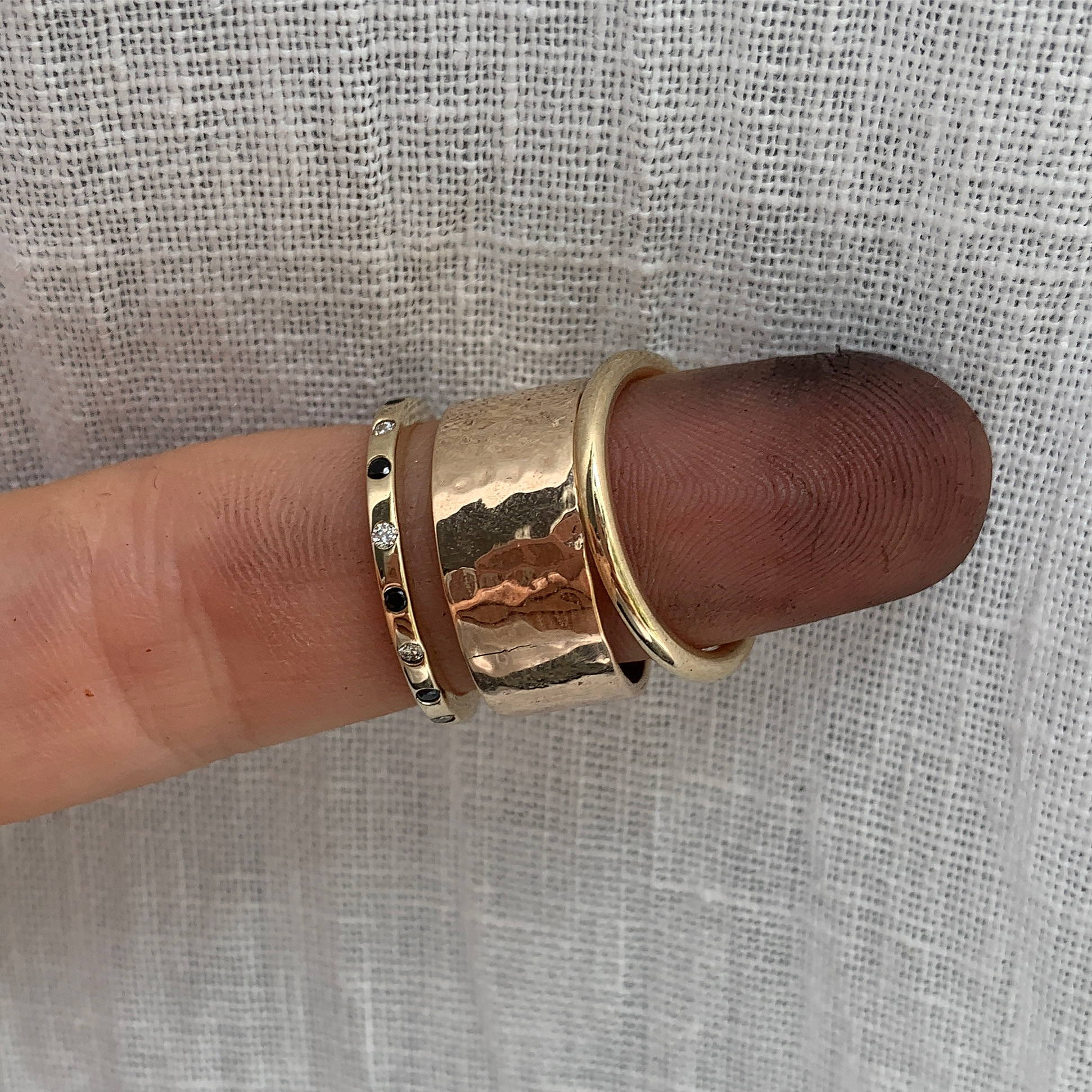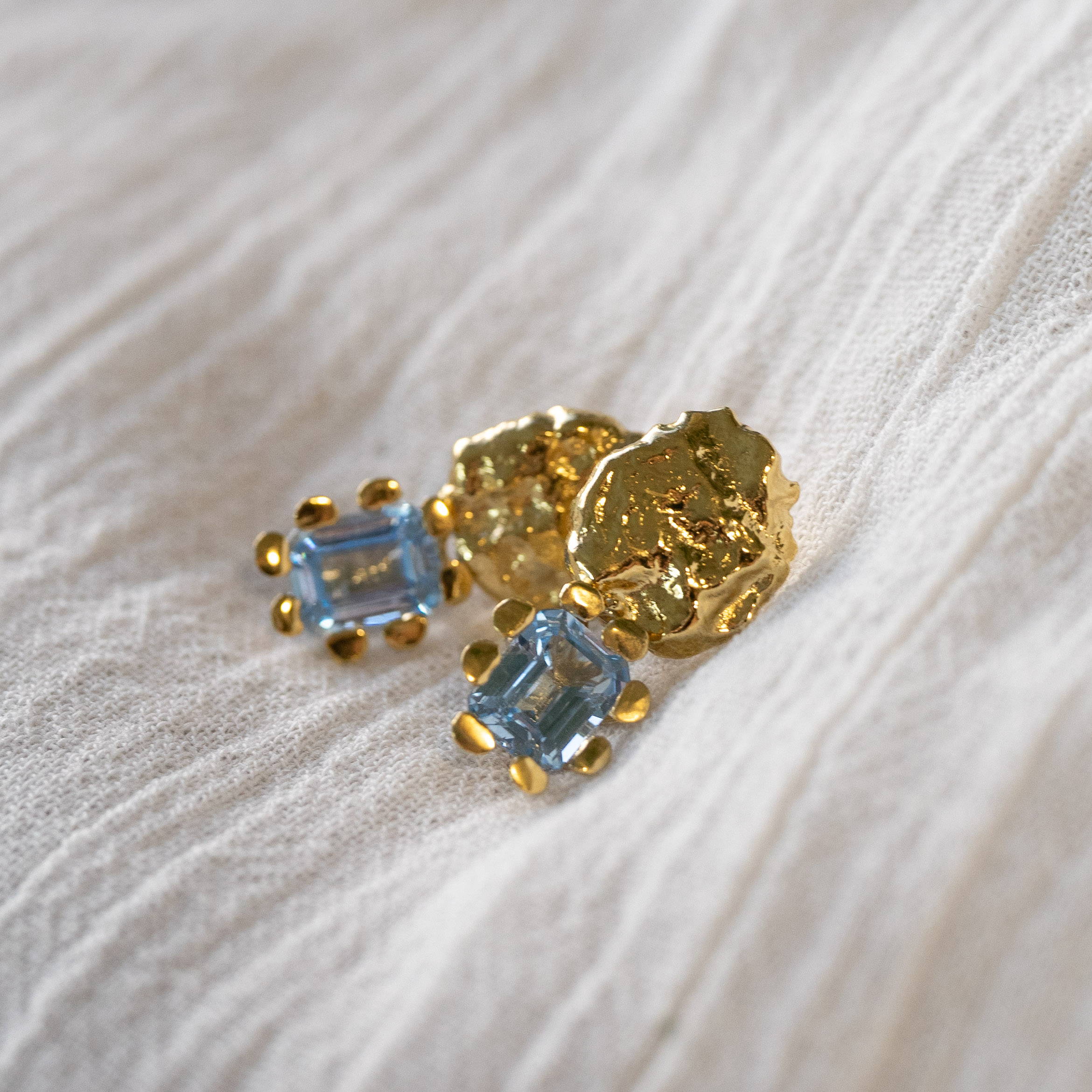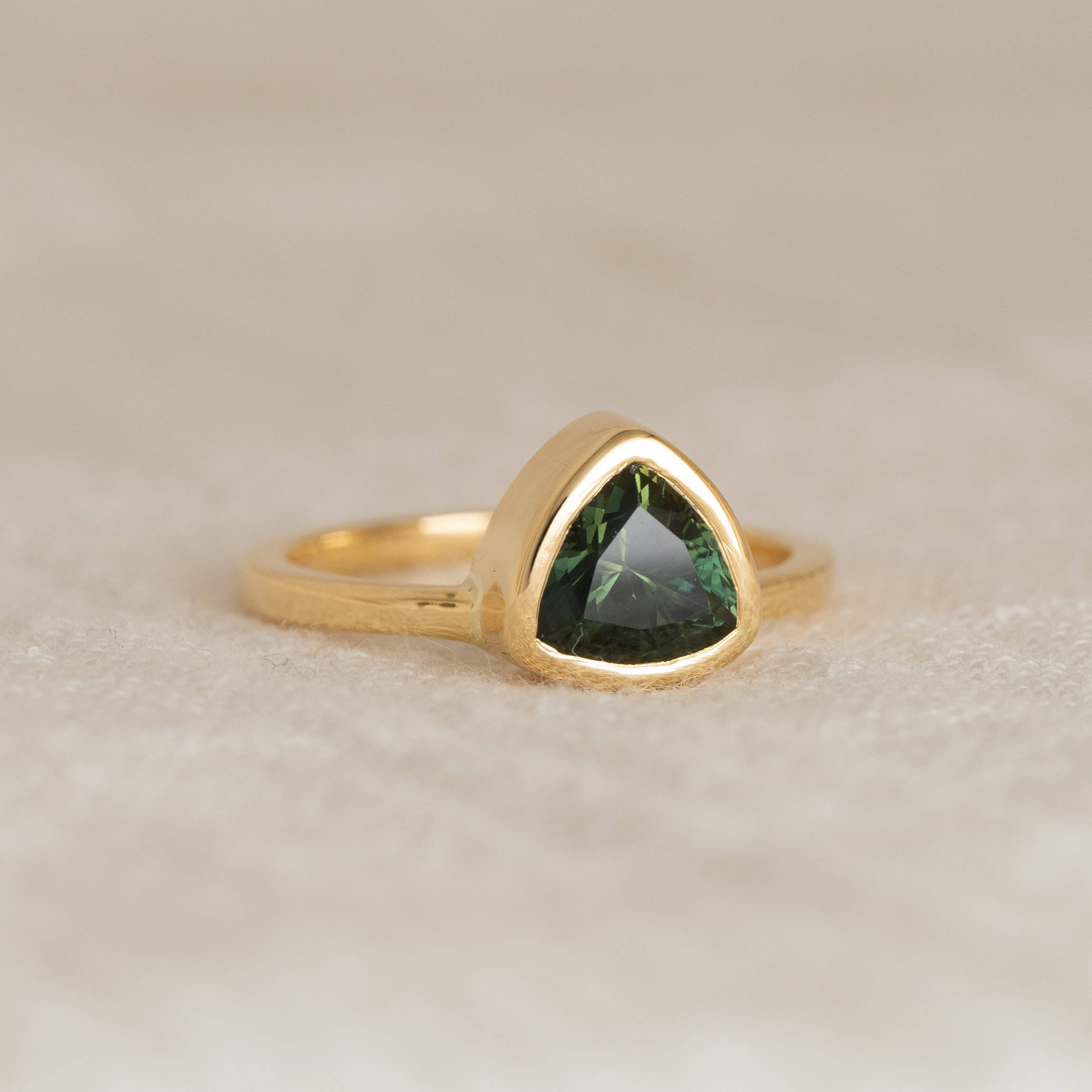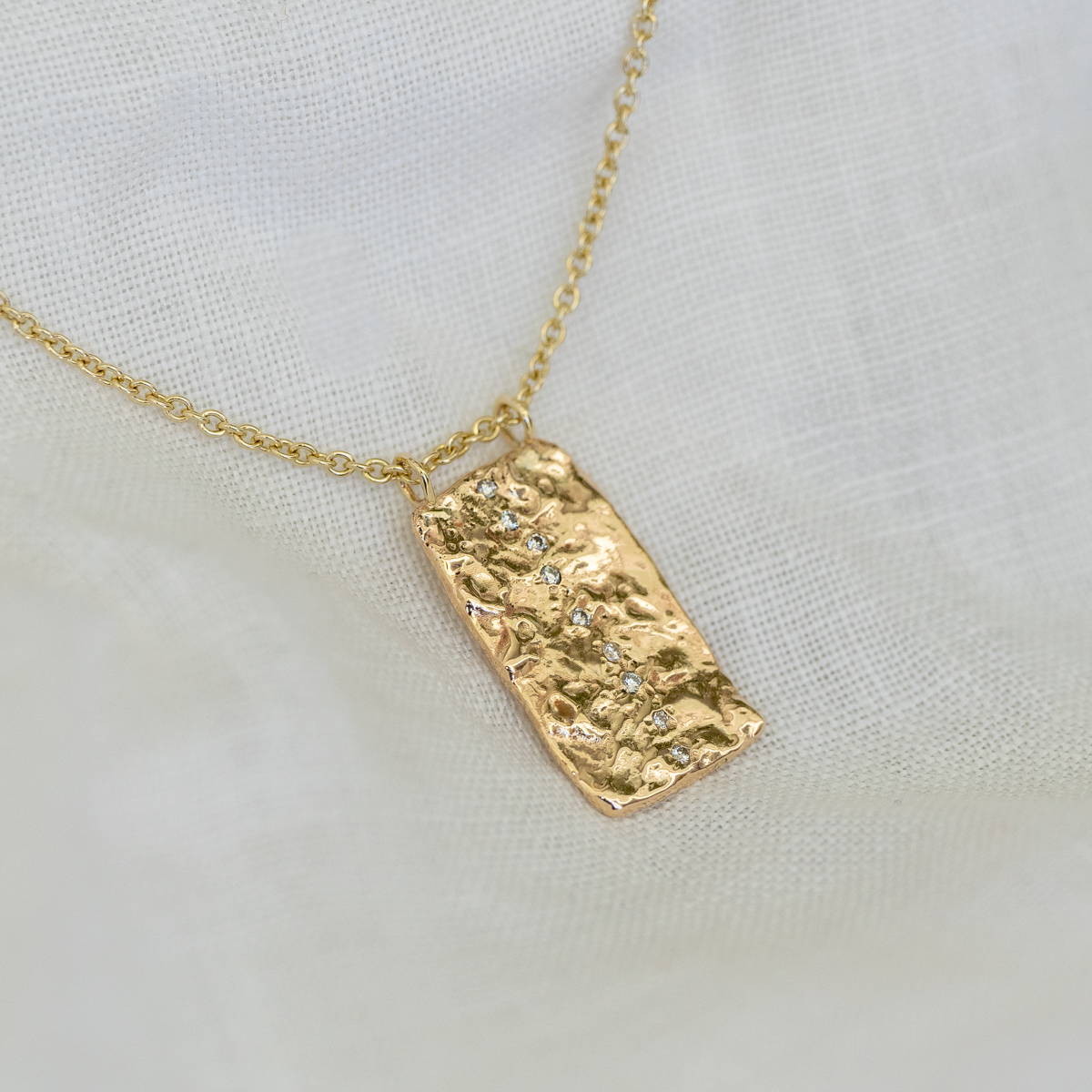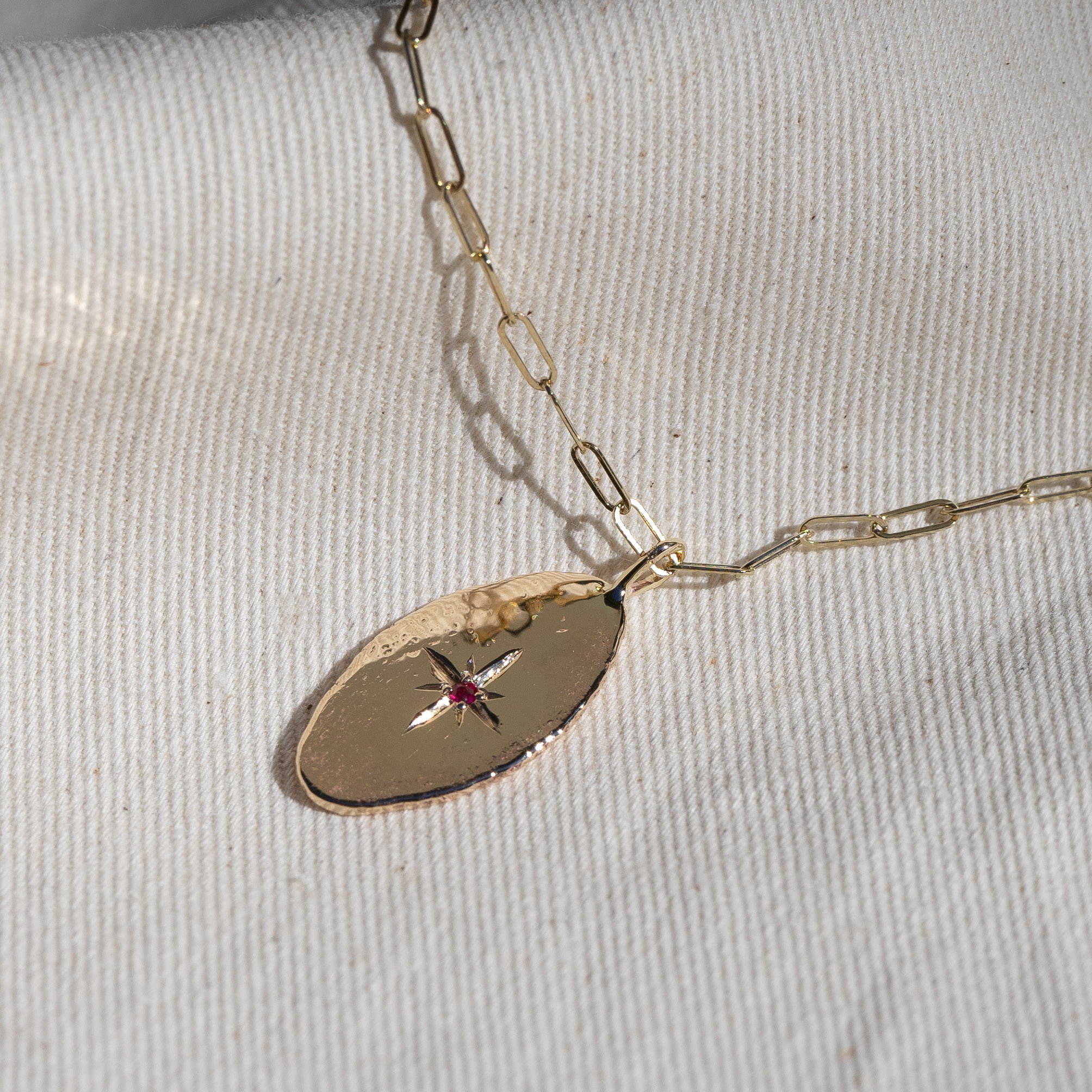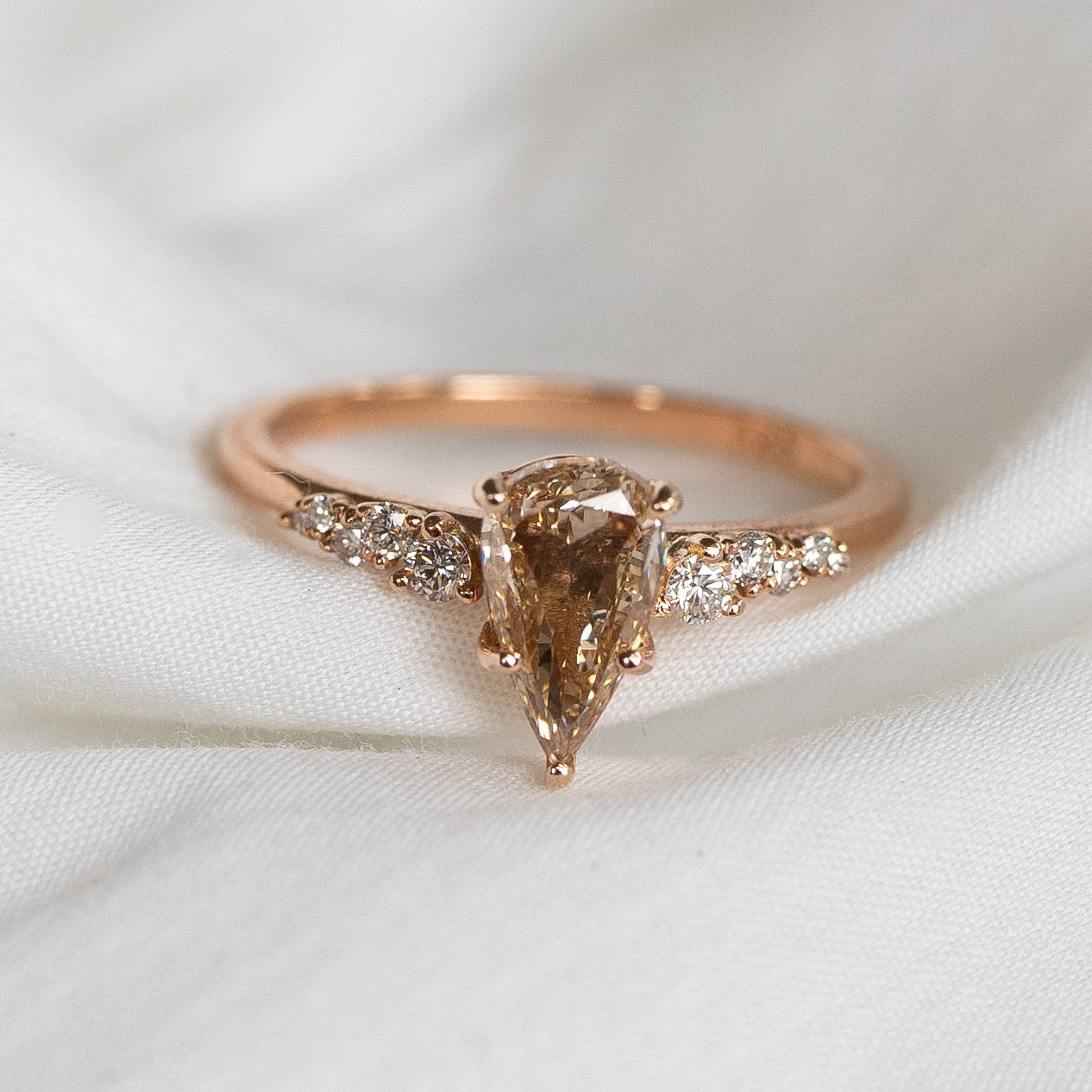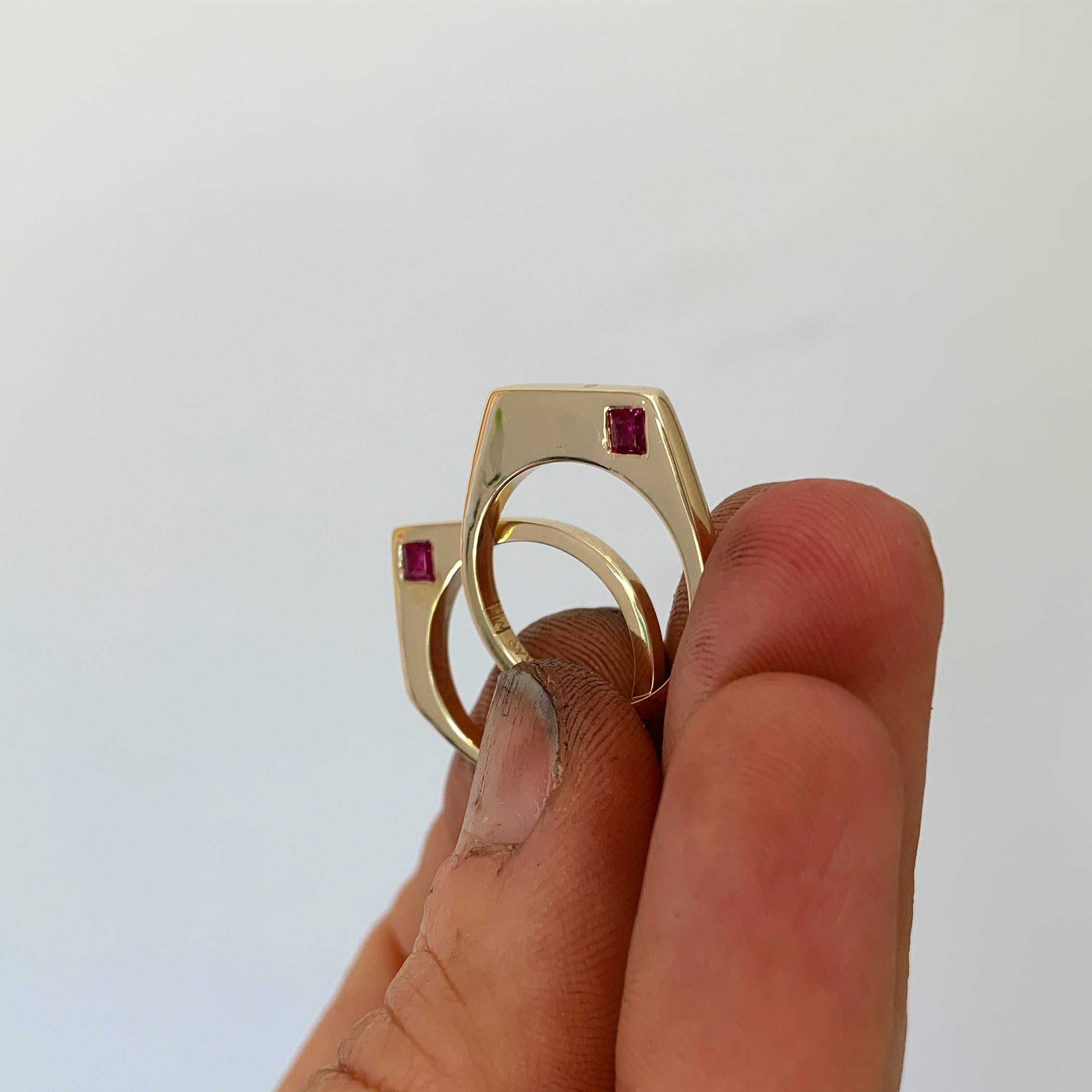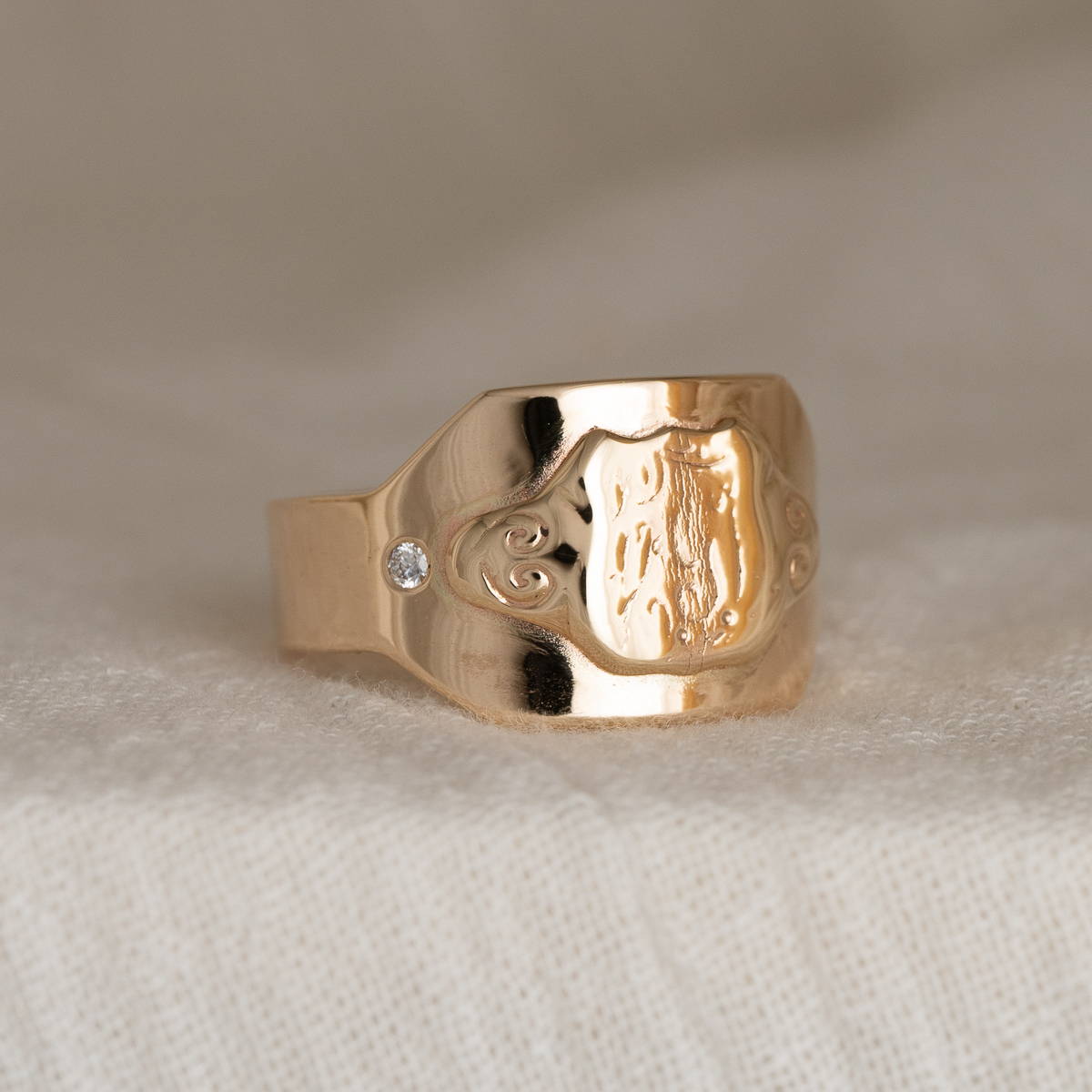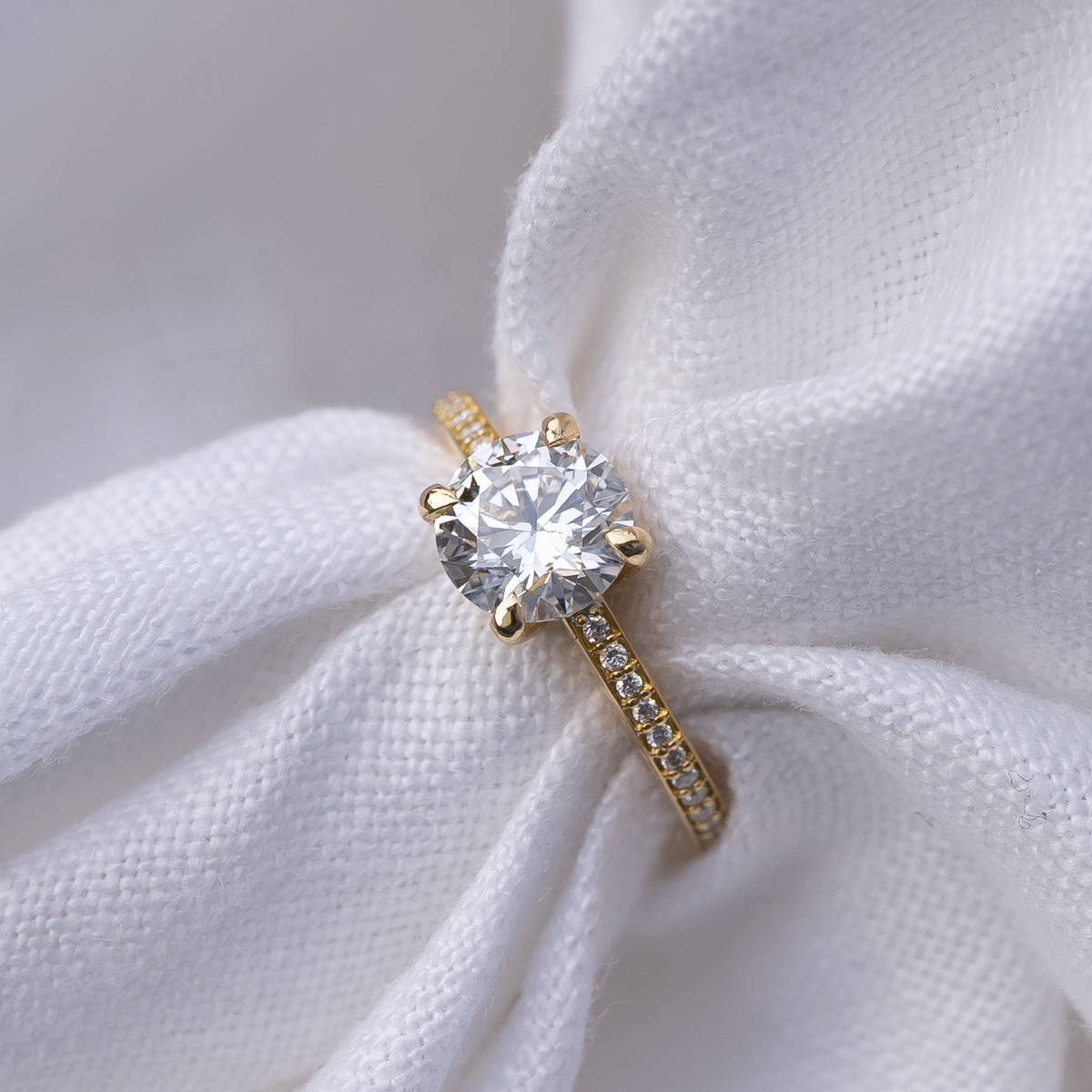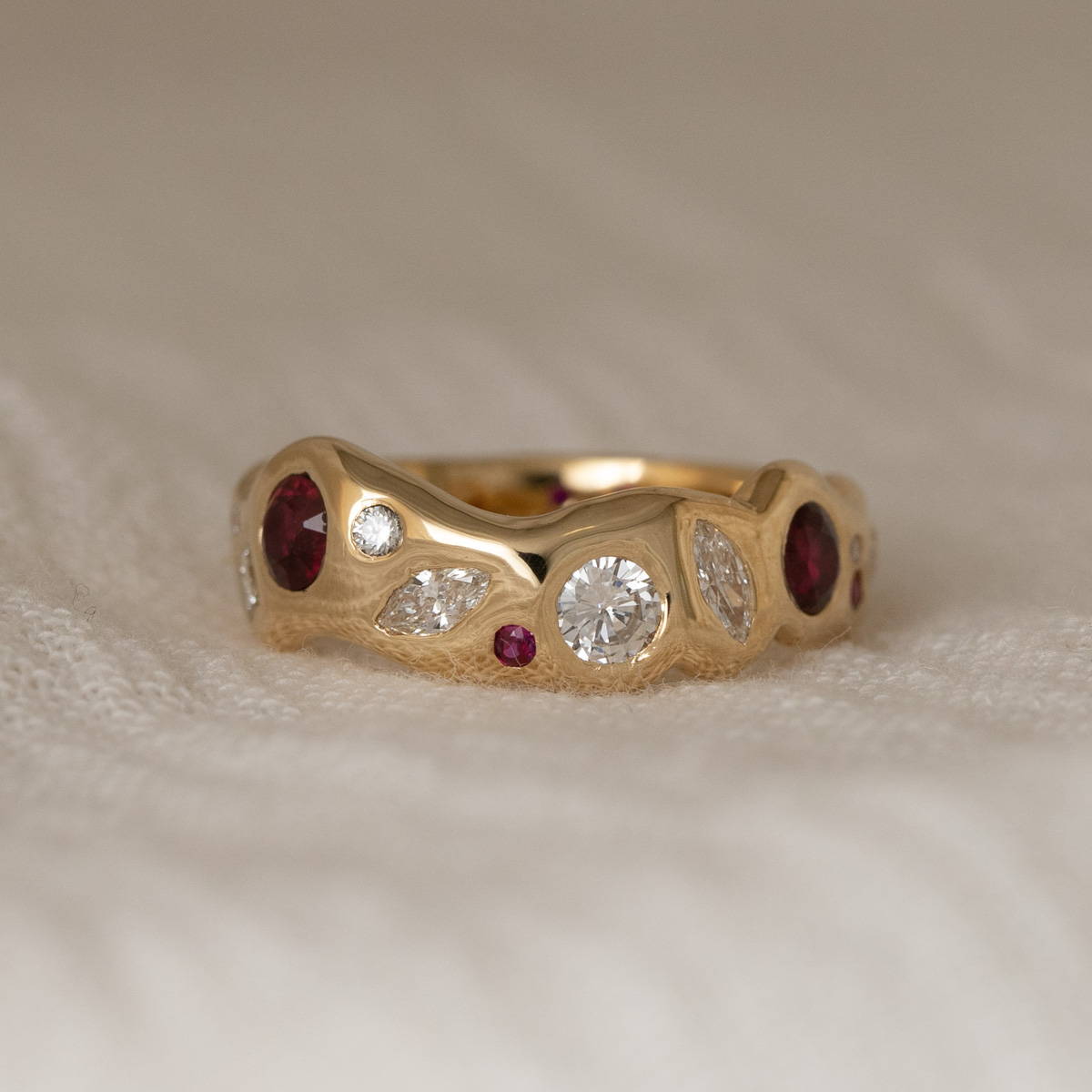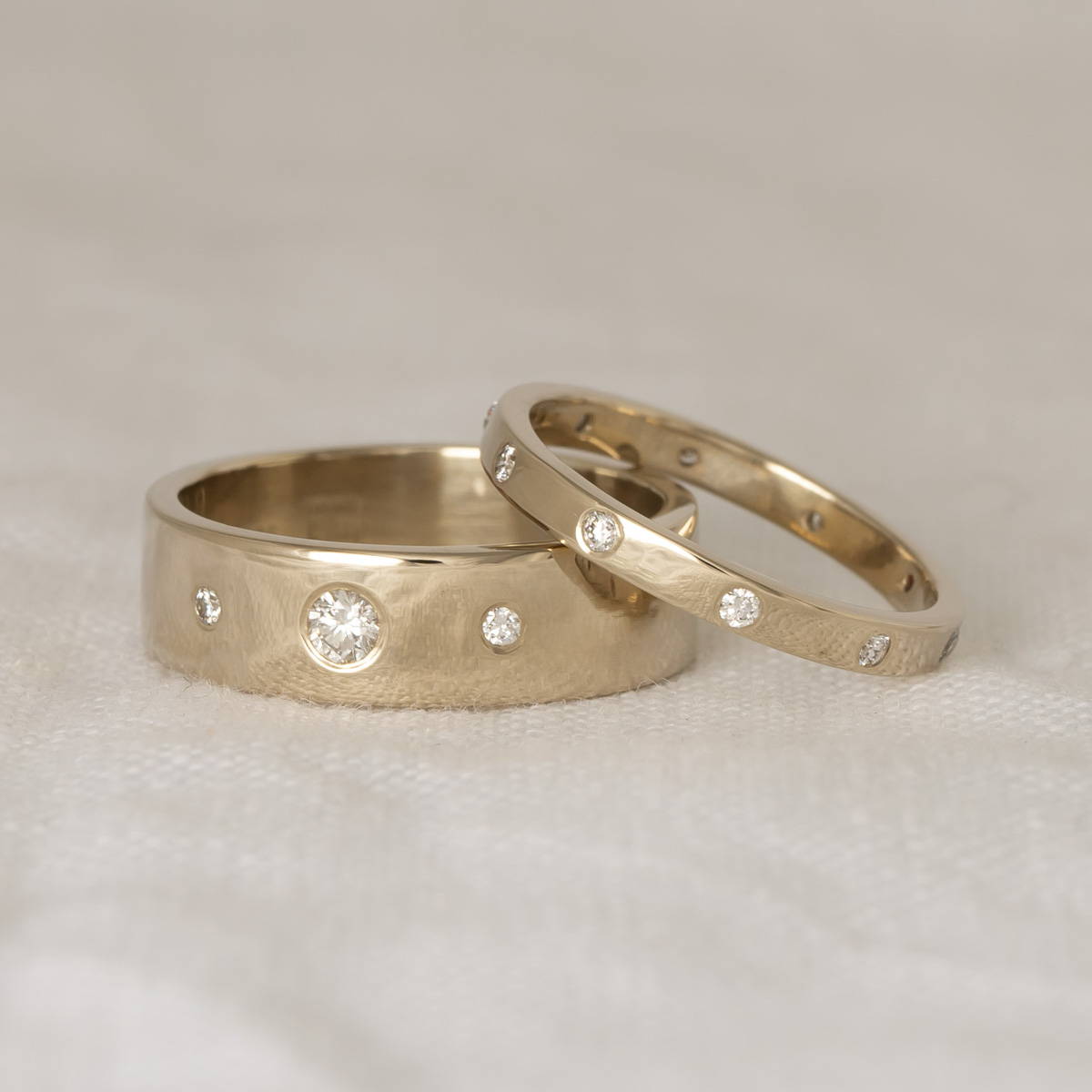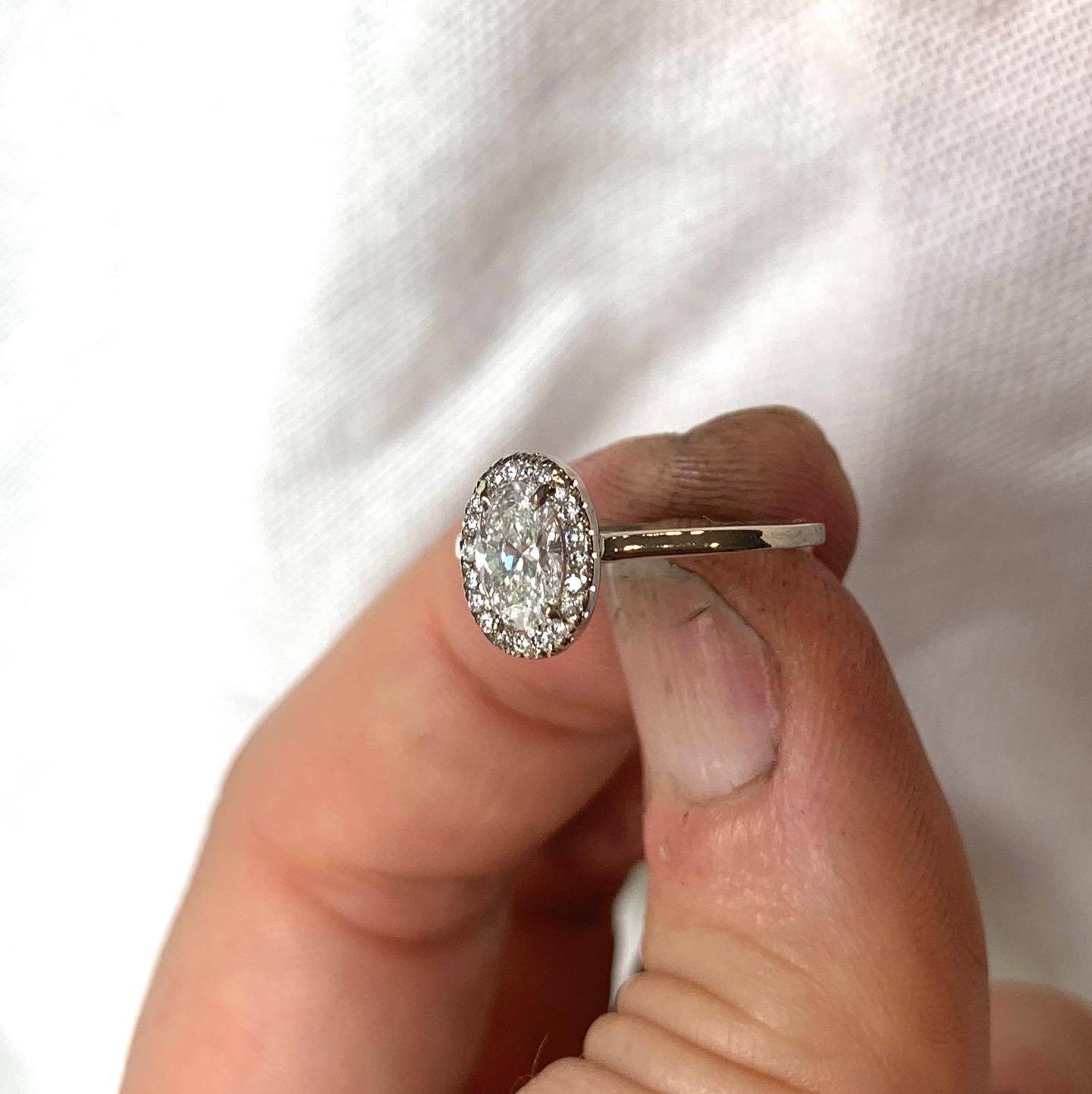 Bespoke orders full.
Taking waitlist applications for bespoke pieces to be made from June 2023.
We would love to work with you to craft the piece you've been dreaming about - let's create something special together.
Send us an email or fill out the contact form below.
hello@elizabethwiltshirejewellery.com