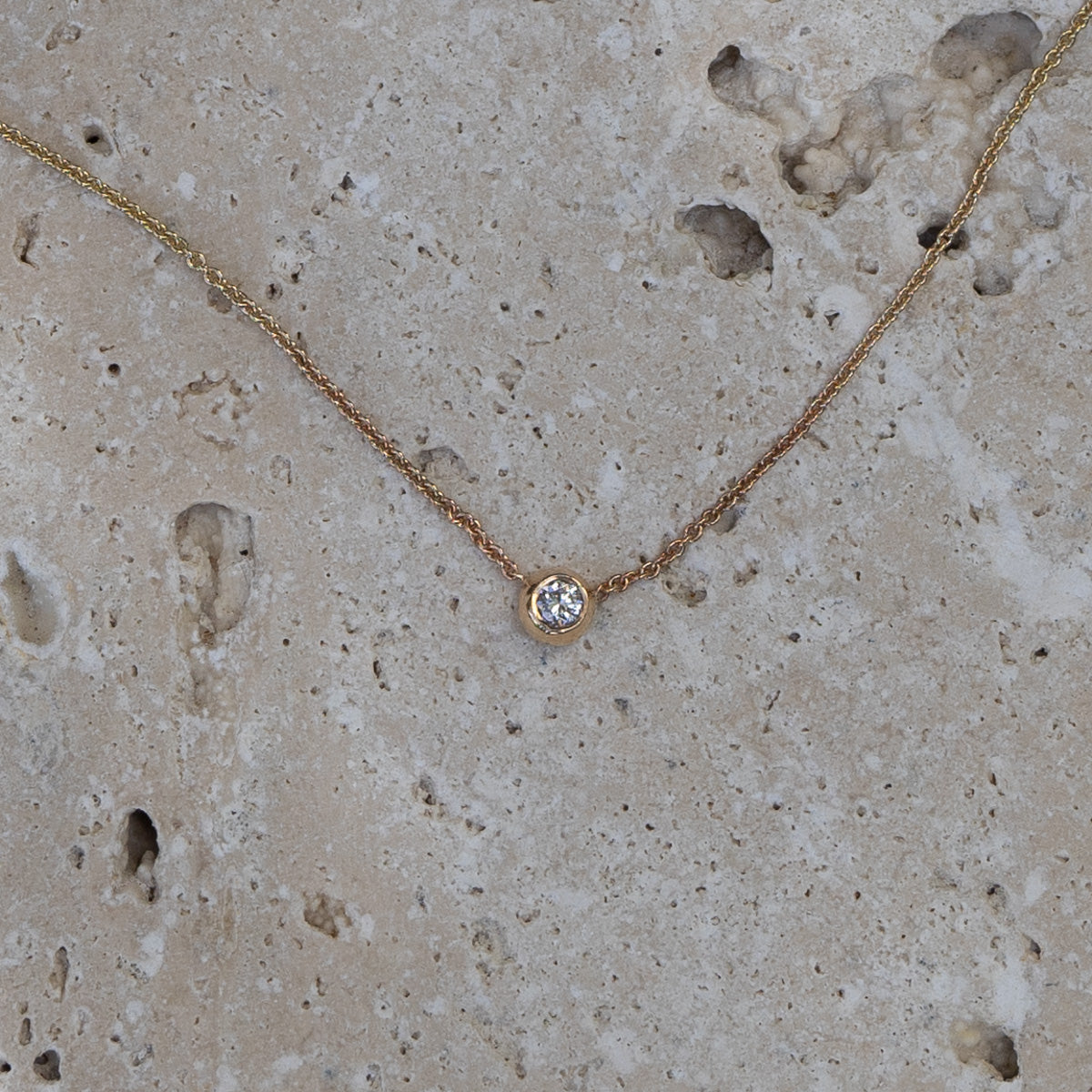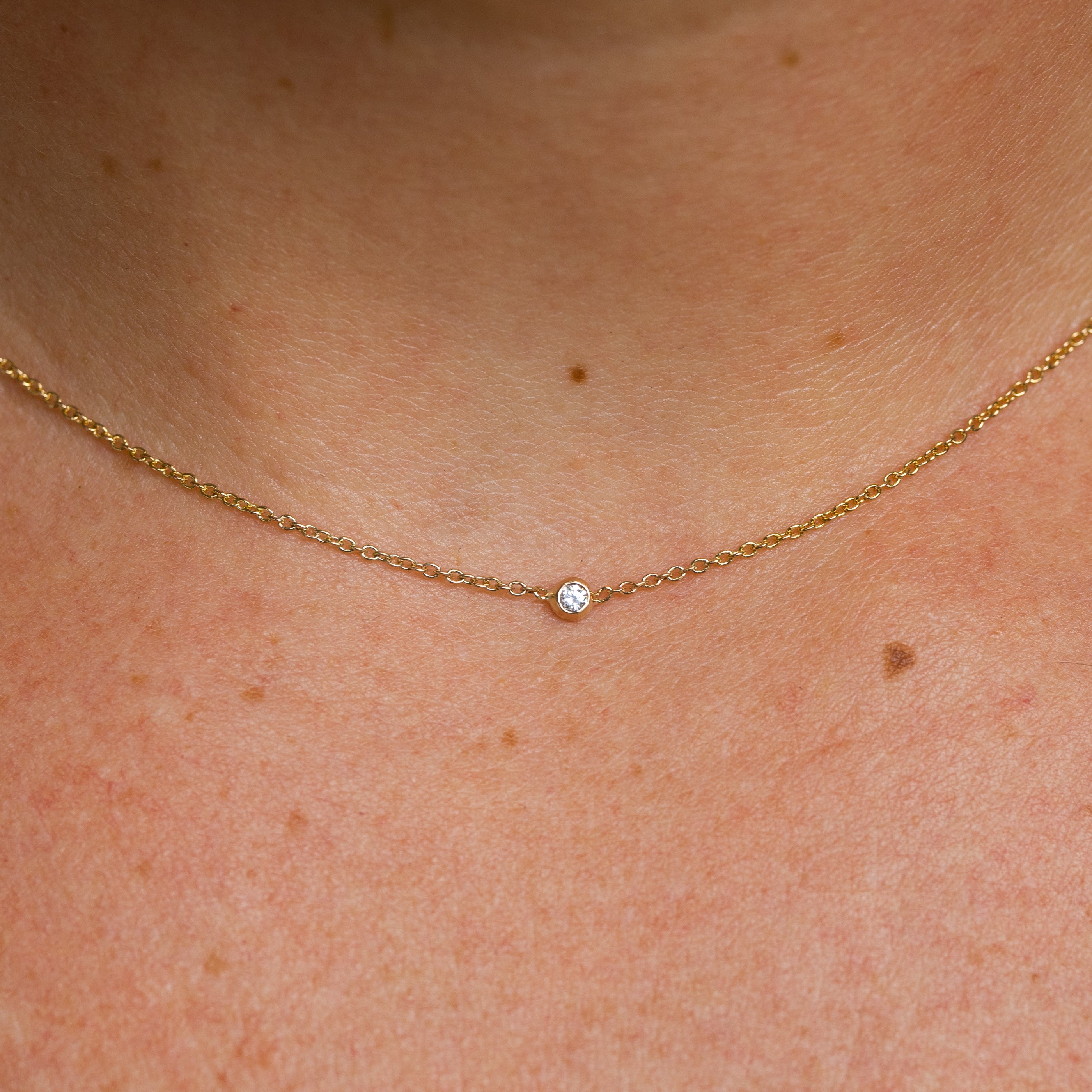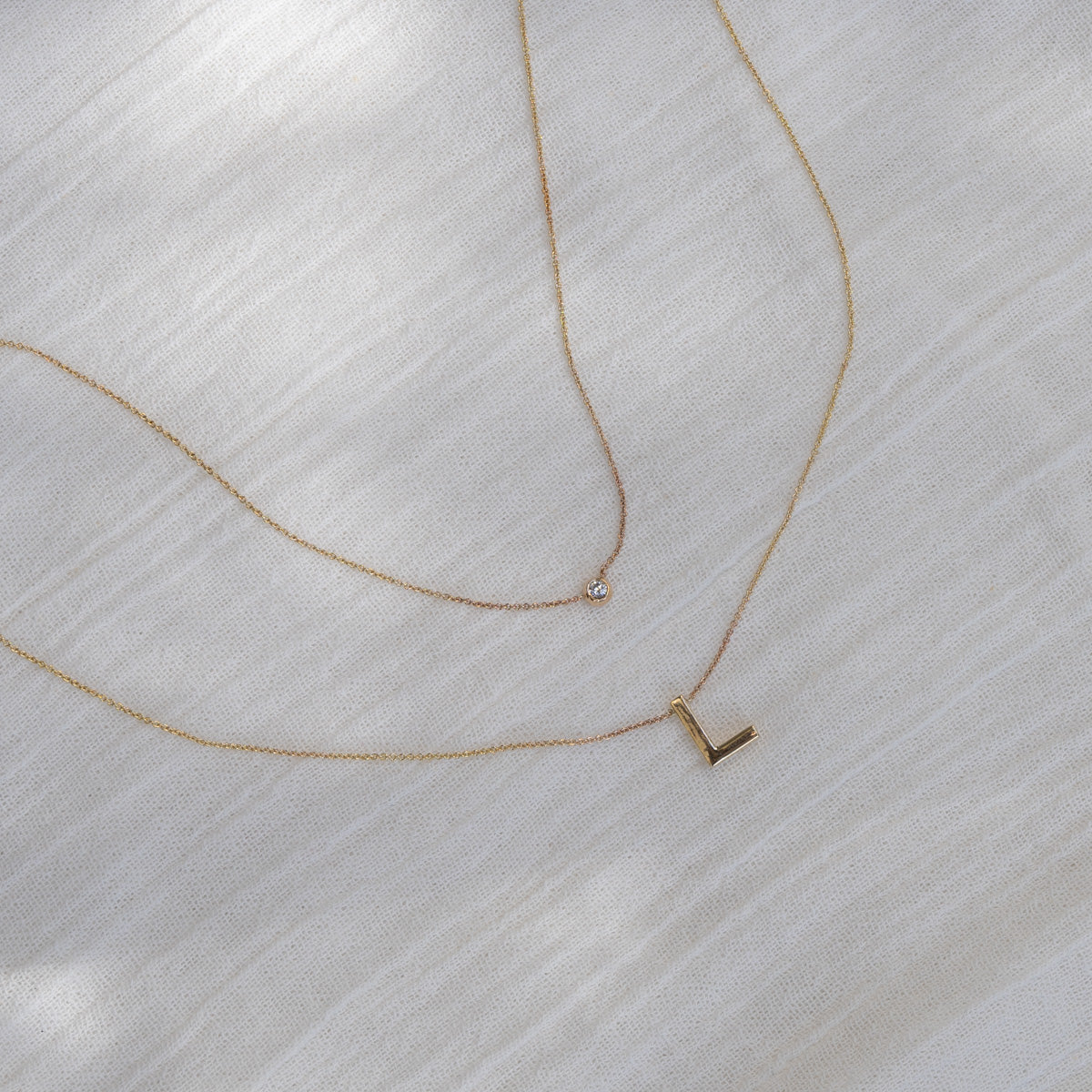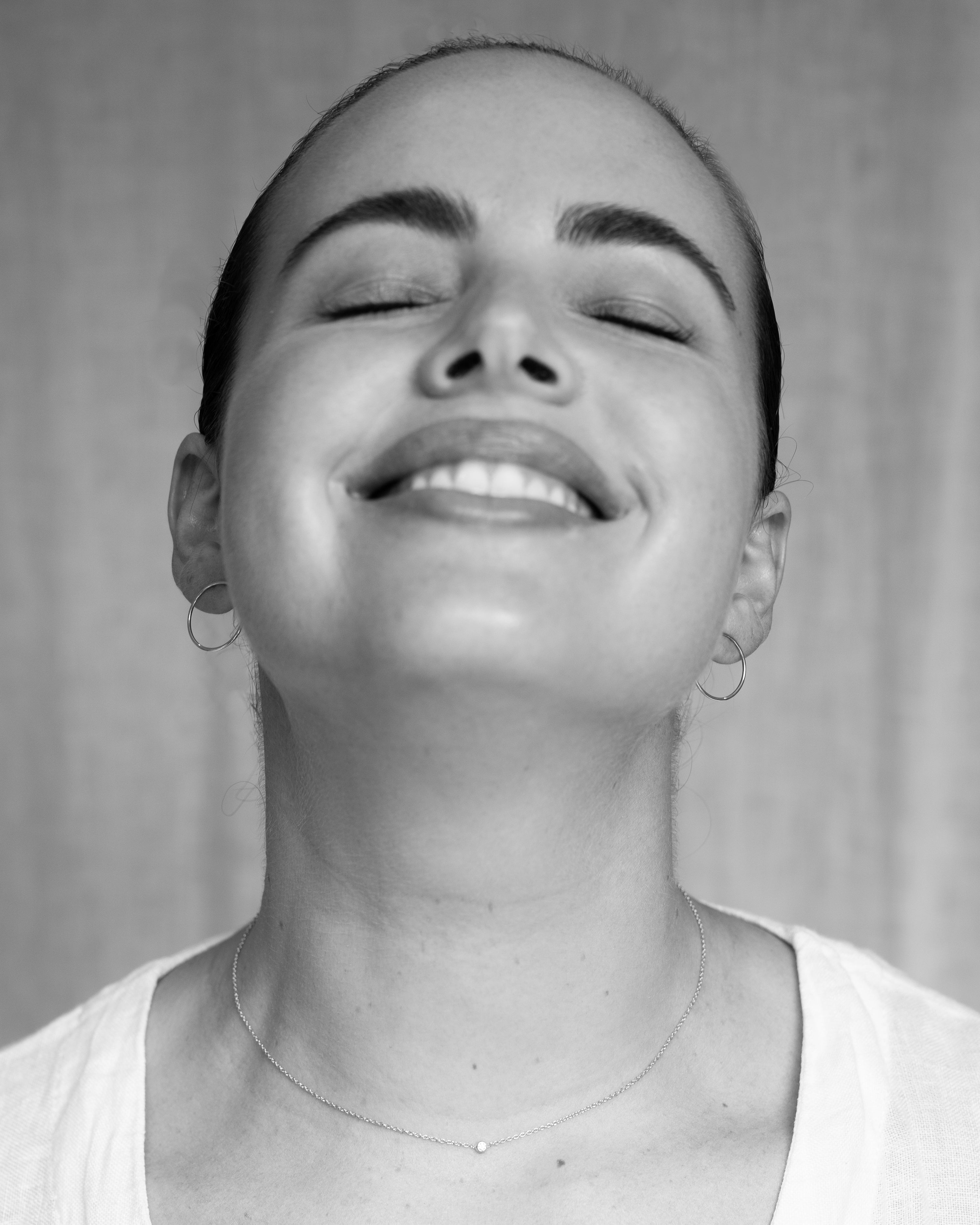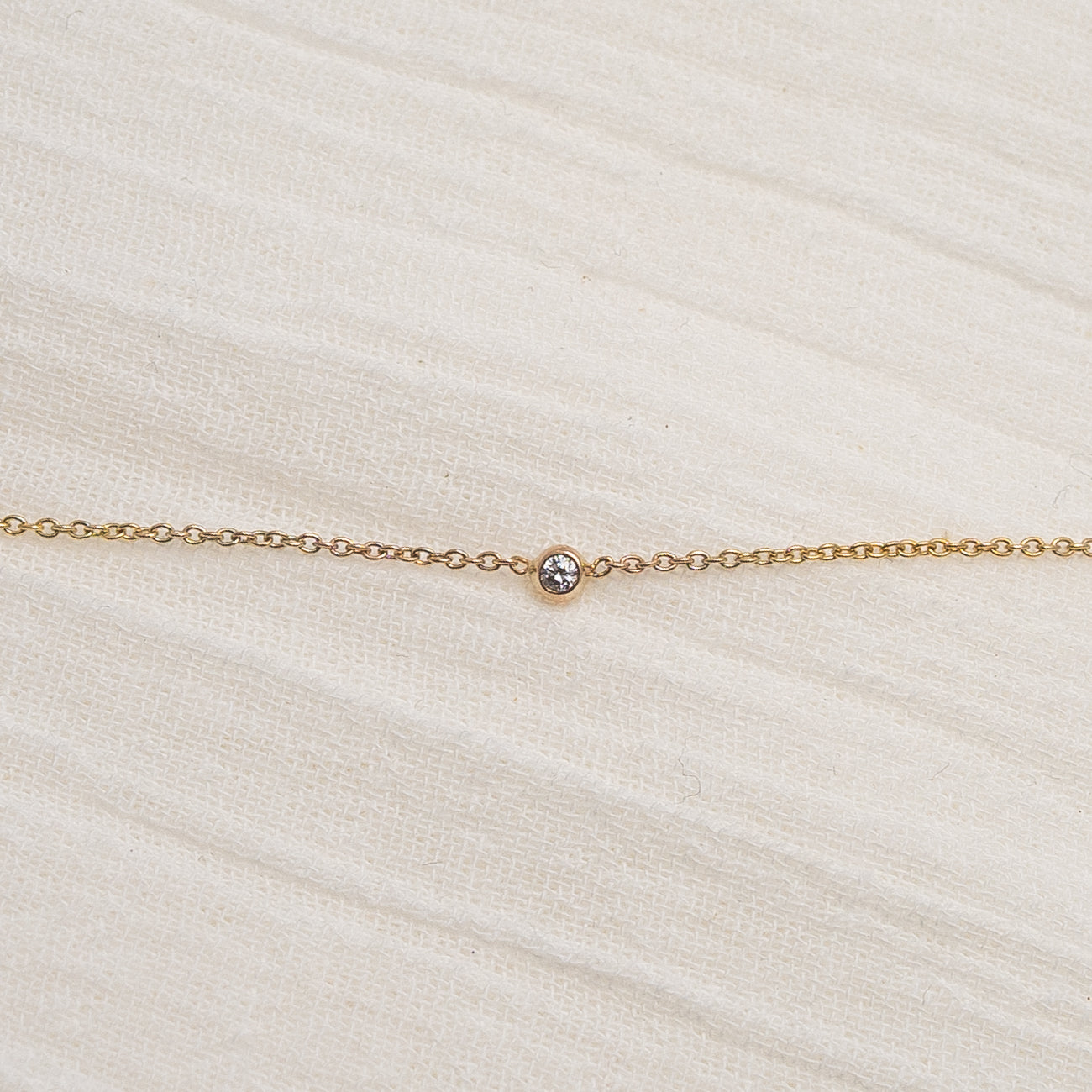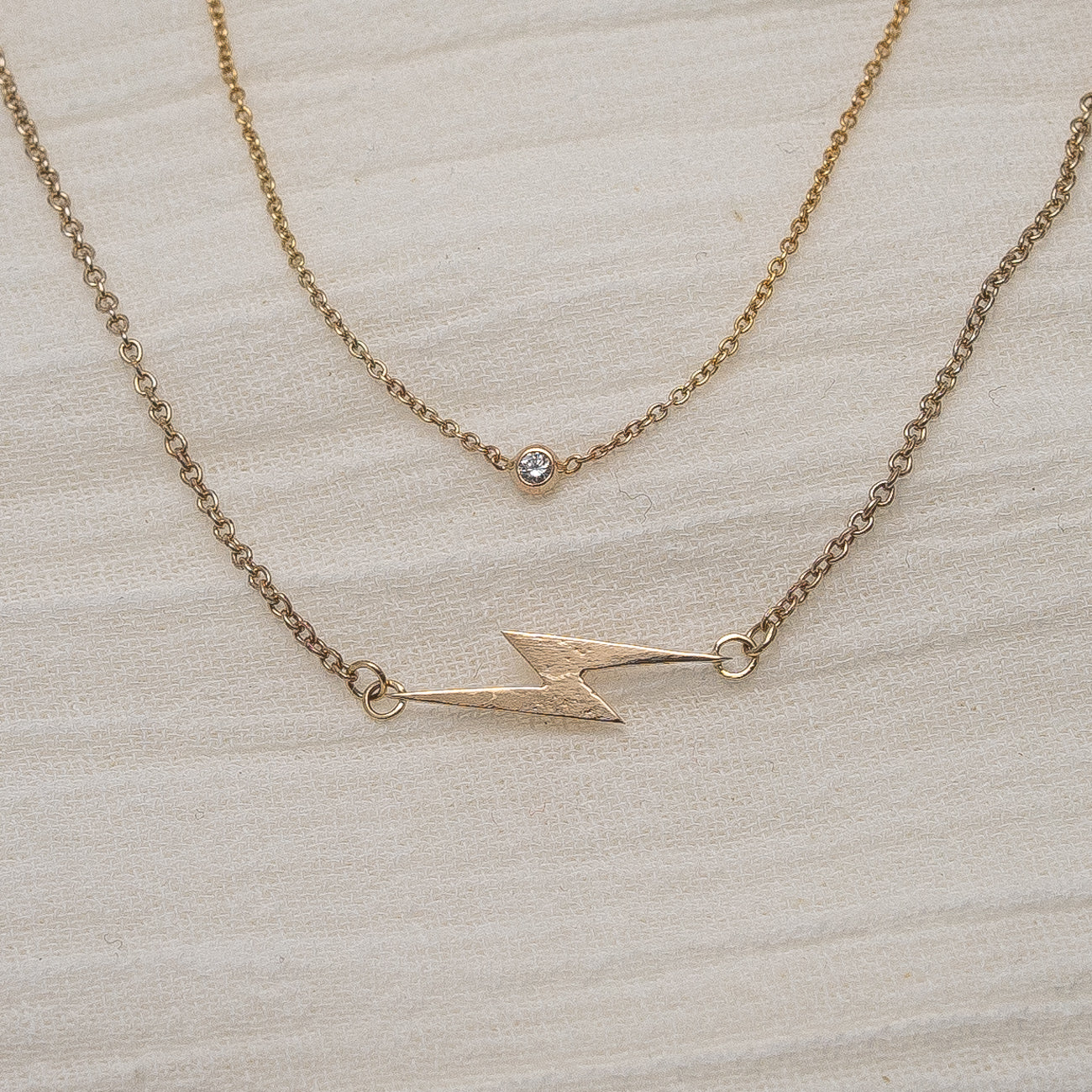 Tiny Star Diamond Necklace
A stunning 2mm F+ VS lab-grown diamond sparkles as a single tiny star on a 1mm cable chain. Minimal embellishment that sits right at the clavicle bone to accentuate your décolletage. 40cm chain with two link lengths, in case you prefer your chain a little shorter than most. Set in solid gold, sterling silver or white gold. Handcrafted by Elizabeth to order.
As always, if you would like to enquire about another alloy or diamond, please email hello@elizabethjwiltshirejewellery.com, and we would be happy to accommodate your request.
- Hand crafted by Elizabeth in Australia.
- Find more information on Necklace Lengths here.
- Made from recycled metals.
- Please allow time for your order to be made, unless tagged 'ready to ship' each piece is made to order and may take a couple of weeks to be shipped. 
- As always, pieces can be made in other alloys, please email hello@elizabethwiltshirejewellery.com to enquire about pricing.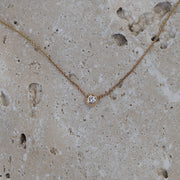 Tiny Star Diamond Necklace